EAT
Popolo Cantina 
A hip addition to the culinary palette of Luang Prabang, Popolo is located in a lovingly restored heritage building and serves up a delicious menu of Mediterranean cuisine. They have a fantastic selection of fresh salads, pasta, and pizza from their wood-fired oven, which go down great with one of their creative cocktails.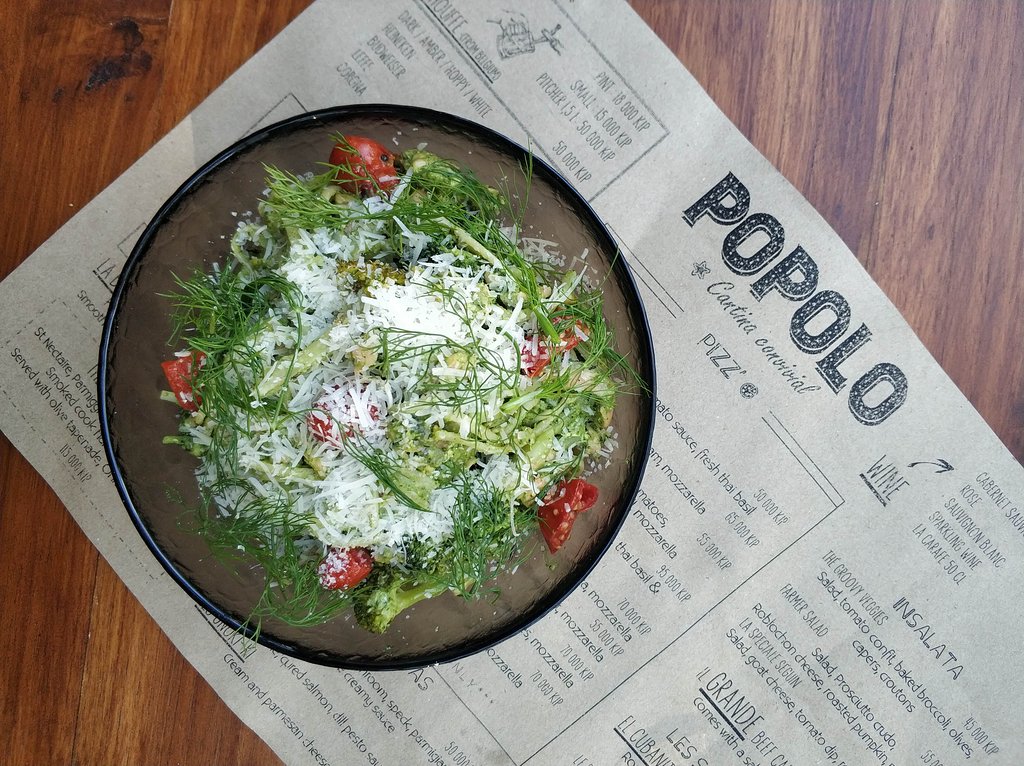 Bouang 
This favorite of the food scene serves up unique reinterpretations based on  traditional Asian home cooking. The restaurant has become a haven for photographers and foodies alike, as every dish drips with creative presentation. Specialties include Cinnamon Pork Stew, Gnocchi Green Curry, and salads called "Buddha Bowls" made of fresh local vegetables.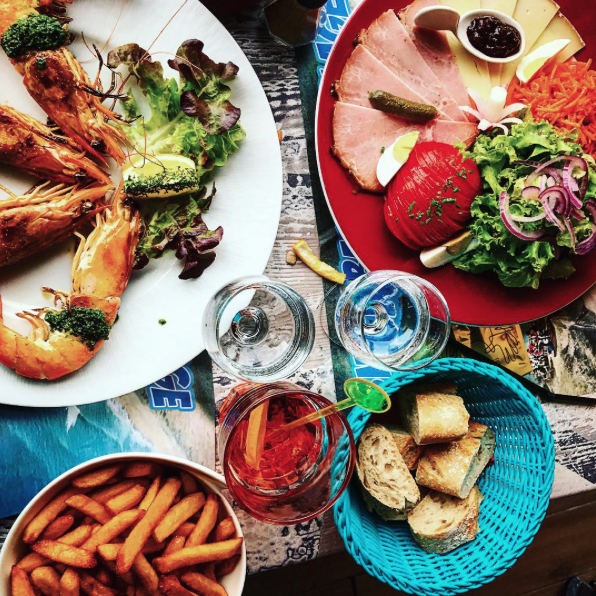 Sena Steak House  
A great option for meat lovers and those who love them. Succulent steaks, both local and imported, are seared to perfection by a western chef. Burgers and salads are also on offer, as well as Lao and Italian food. Wine and cocktail pairings are also on offer to enhance the people watching on this bustling end of the main street.

DRINK
Maolin Tavern
This rustic yet inviting pub on Luang Prabang's main drag is a great place to relax after a day of sightseeing and meet with locals and tourists alike. The well-stocked bar has draft Belgian and Lao beer, as well as French wines, cocktails, and a selection of Asian and Western food to keep you refreshed throughout the night.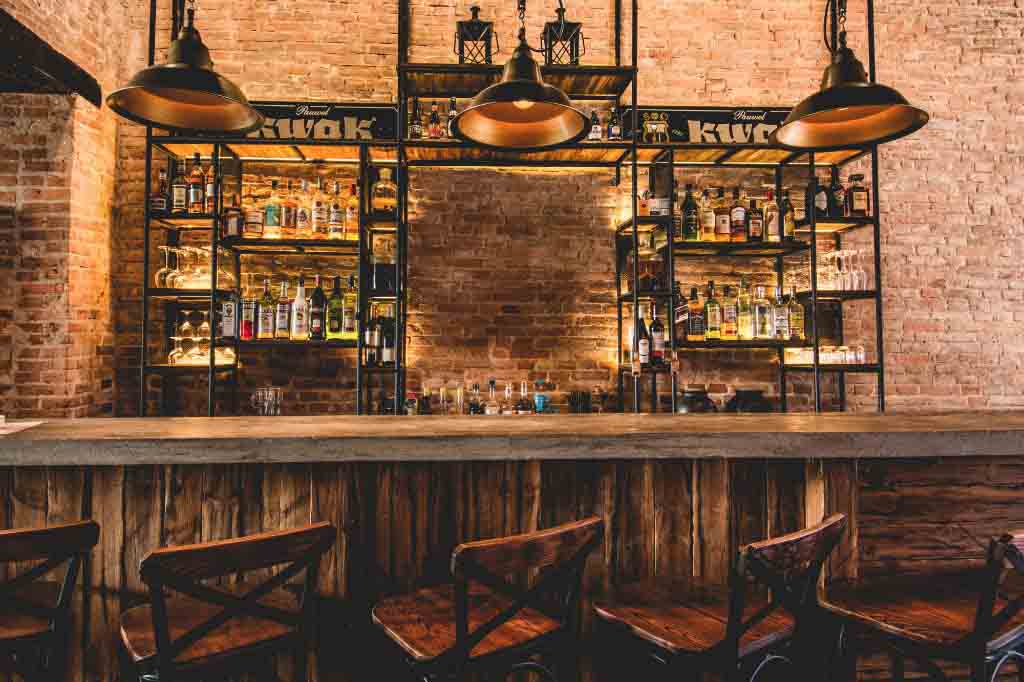 Icon Klub
This cozy bohemian bar is the creation of Hungarian ex-pat, Lisa. Her creative spirit is evident in every wall and corner of the room. The cocktails contain classics, as well as new concoctions like the Vanilla Sky and Absinthe Martini. Depending on the mood on any given evening, poetry readings and live music might spontaneously occur. Stop in for a drink and end up staying all evening.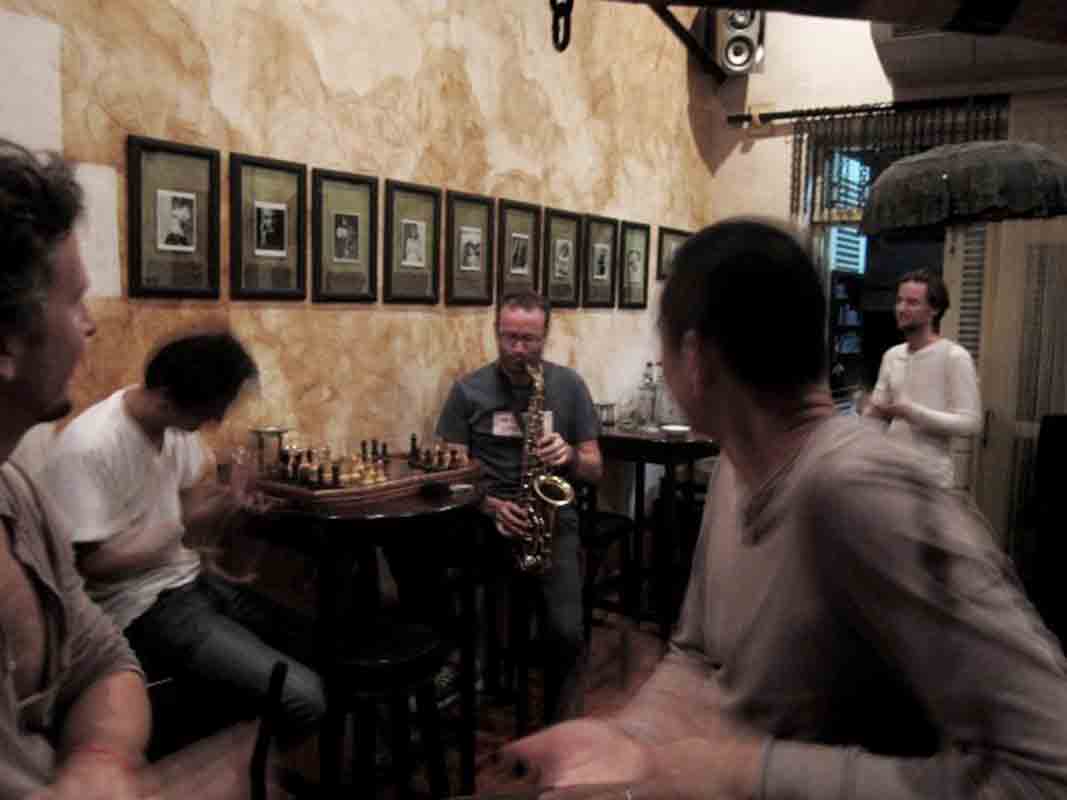 525
Moving inside beyond the unassuming exterior, a modern and well-stocked lounge await. A plethora of hard-to-come-by spirits lines the bar, which is home to a range of unique sophisticated cocktails like the Ultimate G&T served with a ribbon of cucumber, or the Pineapple Ginger Mojito. Modern bar food and desserts also fill out the menu.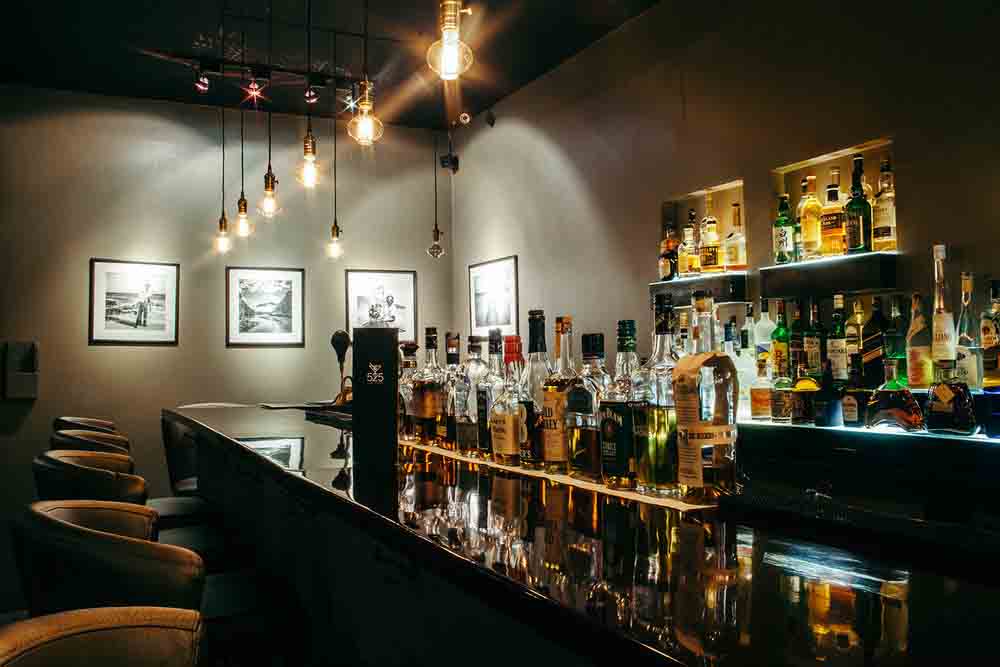 DO
Pottery House Lao Food
Begun as a project to help revitalize local pottery traditions in Ban Chan, across the Mekong from Luang Prabang, the enterprising founders open their village and give hands-on training to spin clay into a take-home souvenir. As the name implies, delicious Lao food is prepared for lunch.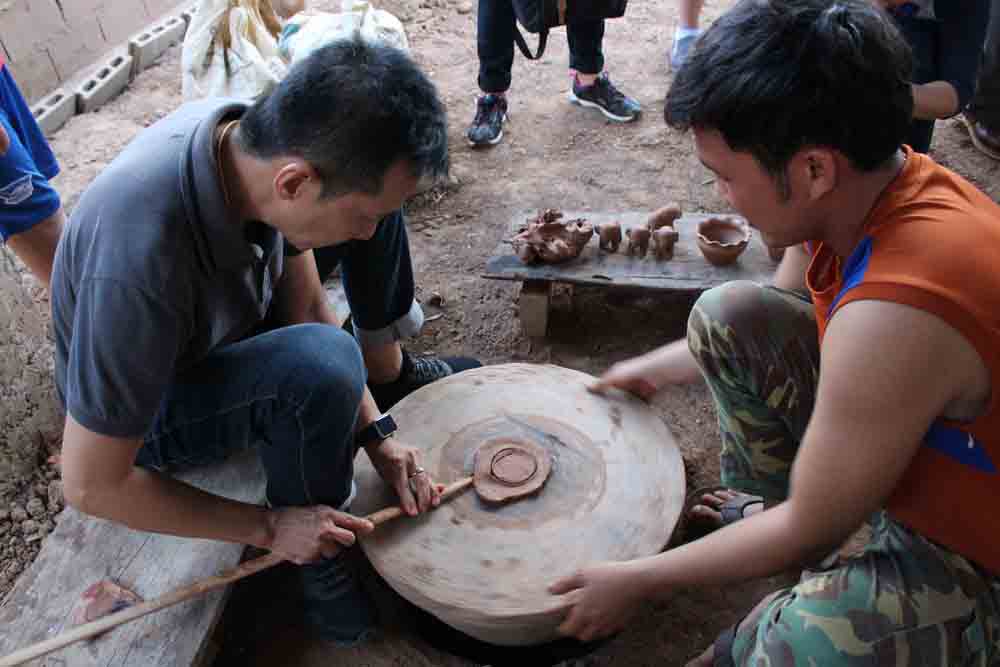 Ock Pop Tok
From the Lao words for "East meets West", this socially responsible enterprise started nearly two decades ago and is a leader in unique weaving patterns based on traditional Lao themes. With a few boutiques in town, as well as a weaving center on the Mekong where courses in weaving and dyeing are offered, Ock Pop Tok offers unique insights to this most Lao of handicrafts handed down by generations of women.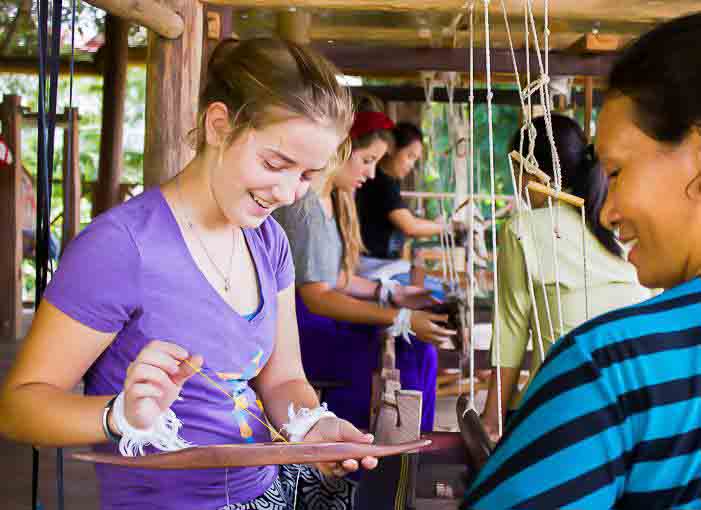 Mandalao
The first elephant experience in Luang Prabang to offer responsible adventures that do not involve riding. Instead, participants learn about elephants and walk with them through the jungle and rice fields, and even bathe them! Build a deeper connection with these amazing creatures and understand why they are also the symbols of Laos.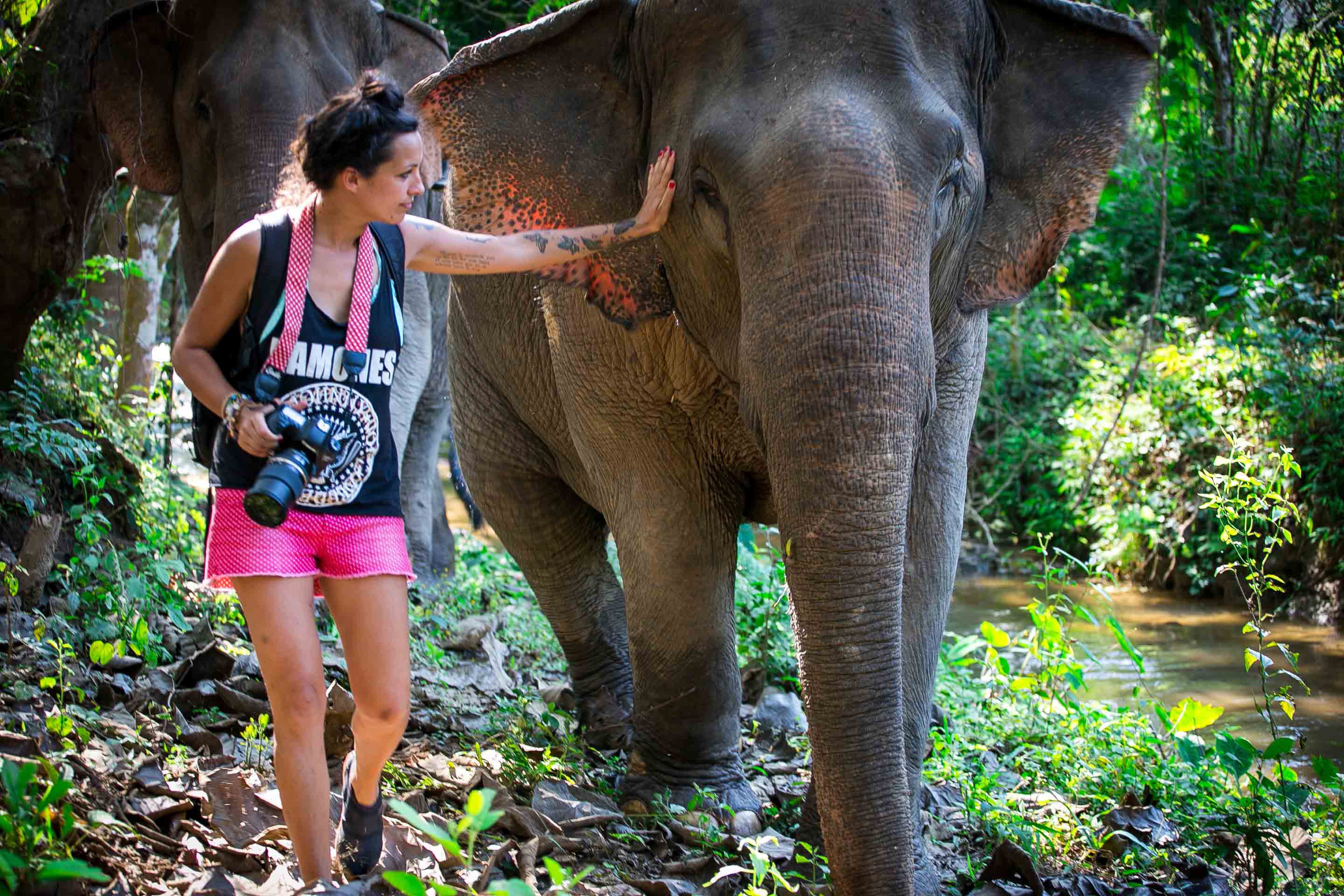 SEE
Laos Buffalo Dairy
Located along the road to Kouang Si Falls, Laos Buffalo Dairy is a pleasant stop where travelers can explore and learn about the only buffalo dairy in the country. Feed and bathe the buffalos and then finish it off with some delicious buffalo mozzarella or ice cream in their cafe!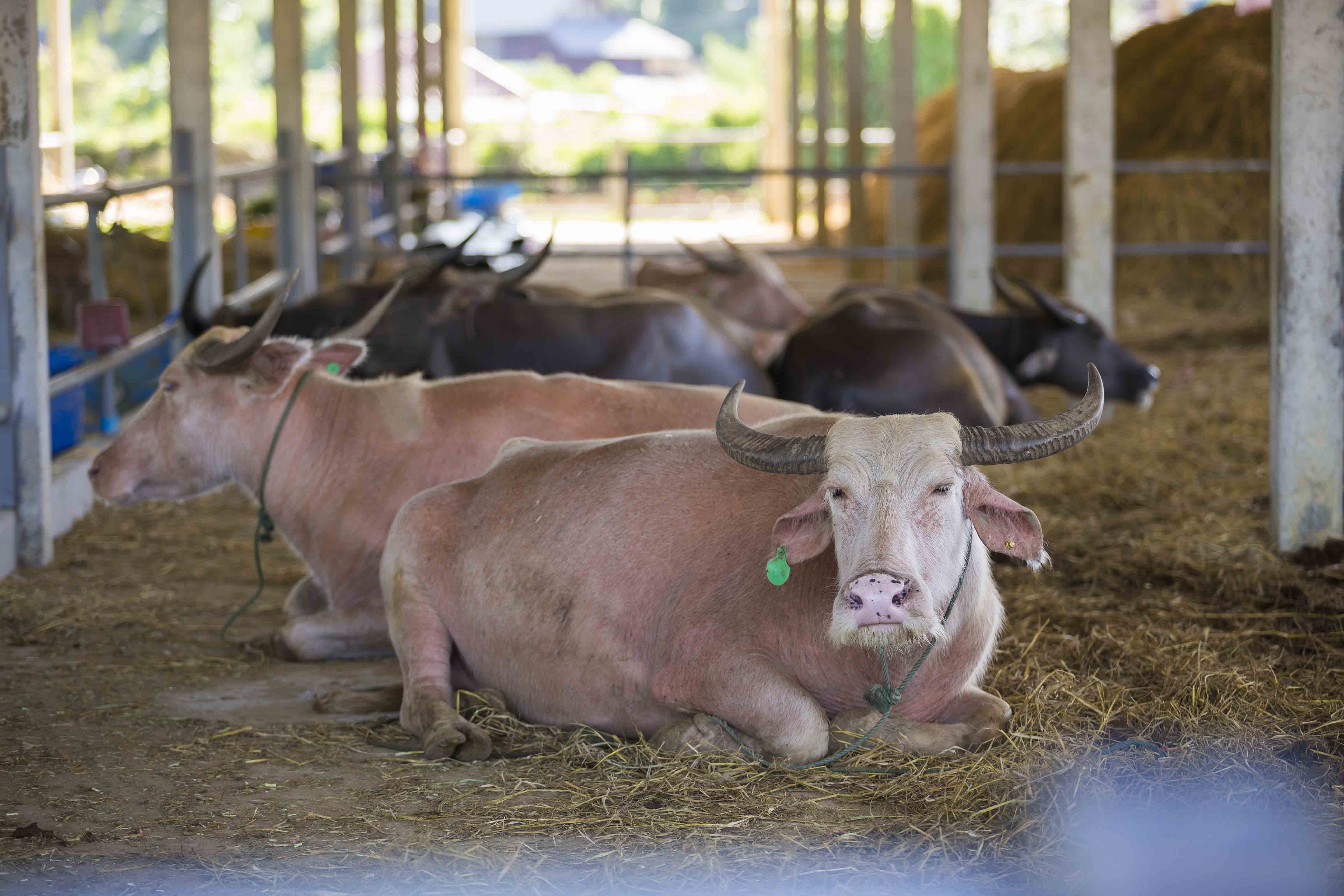 Pha Tad Ke Botanical Garden
Laos' first and only botanical garden, this area across the Mekong from Luang Prabang town is devoted to collecting, researching, and interpreting the rather unknown flora of Laos. It is impossible to visit and not learn new information about their fascinating plants. There are gardens devoted to gingers, folk remedies, types of bamboo, and much more!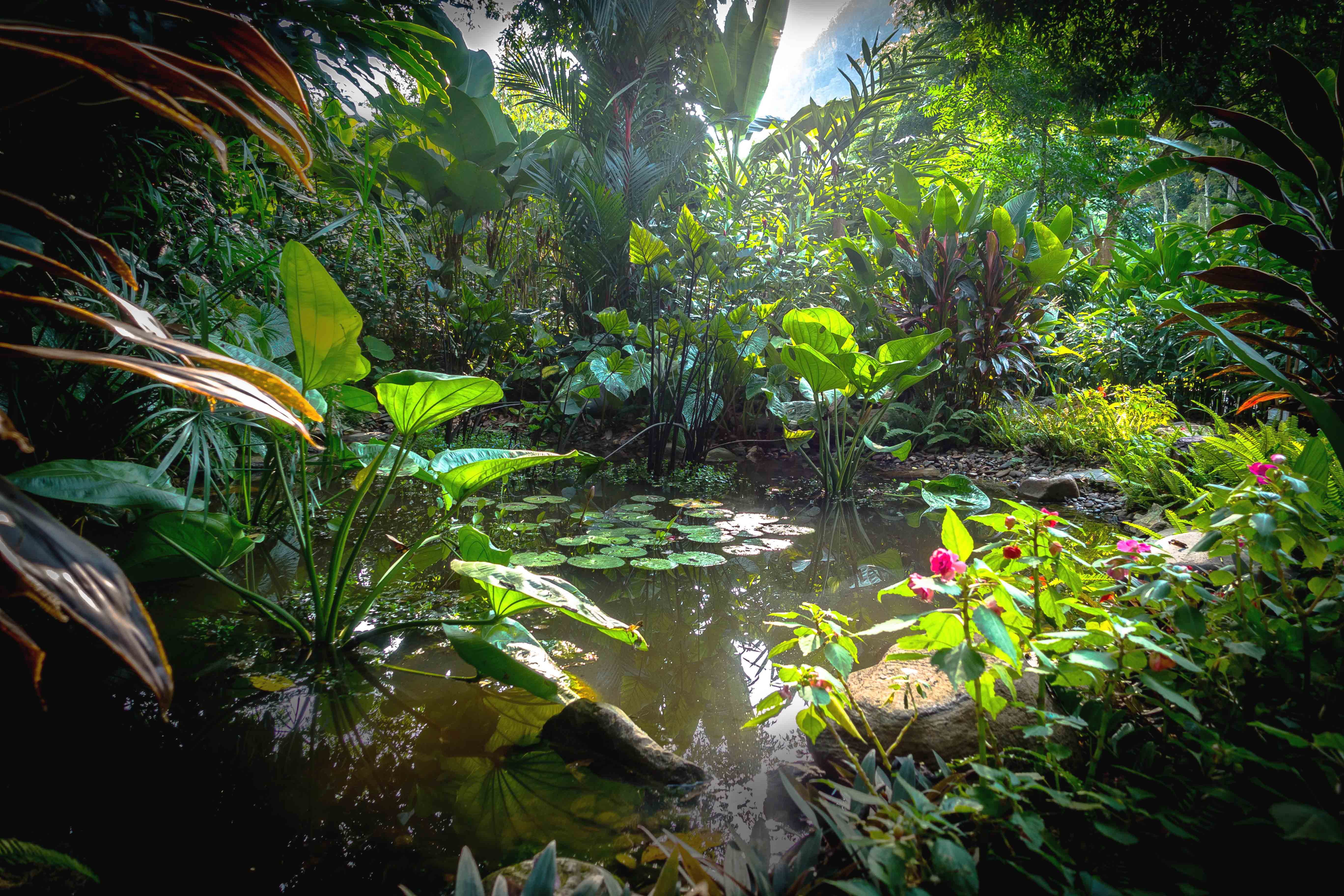 Traditional Arts & Ethnology Centre
The only museum in Laos dedicated to its ethnic peoples while illustrating their unique aspects through the textiles they create. Informative lectures and demonstrations are sometimes given. There is even a kids' area offering activities to enhance their enjoyment and understanding. In the boutique, there are unique high-quality handicrafts not available elsewhere in town.