The secret of business is finding a niche and filling it well. For Soutchai Travel, this means facilitating travel for a broad spectrum of clients in many locations. To this end, they have recently launched a new app that gives tourists access to travel services 24 hours a day.
Soutchai Travel grew out of humble origins in 2010 by founder Khen Vongthongchit. "Originally we only had Soutchai guesthouse in Pakse. We found that tourists often needed other services, so we developed Soutchai Travel as an in-house agency to fill the need," Khen mentions. Over the past decade, he has worked hard to grow the company from a small single desk in Pakse and now boasts a busy head office in downtown Vientiane and branch offices in Vang Vieng, Luang Prabang, the 4000 Islands, and the original location in Pakse, now employing 125 employees. The company also owns a resort near a waterfall just outside of Vientiane offering overnight stays.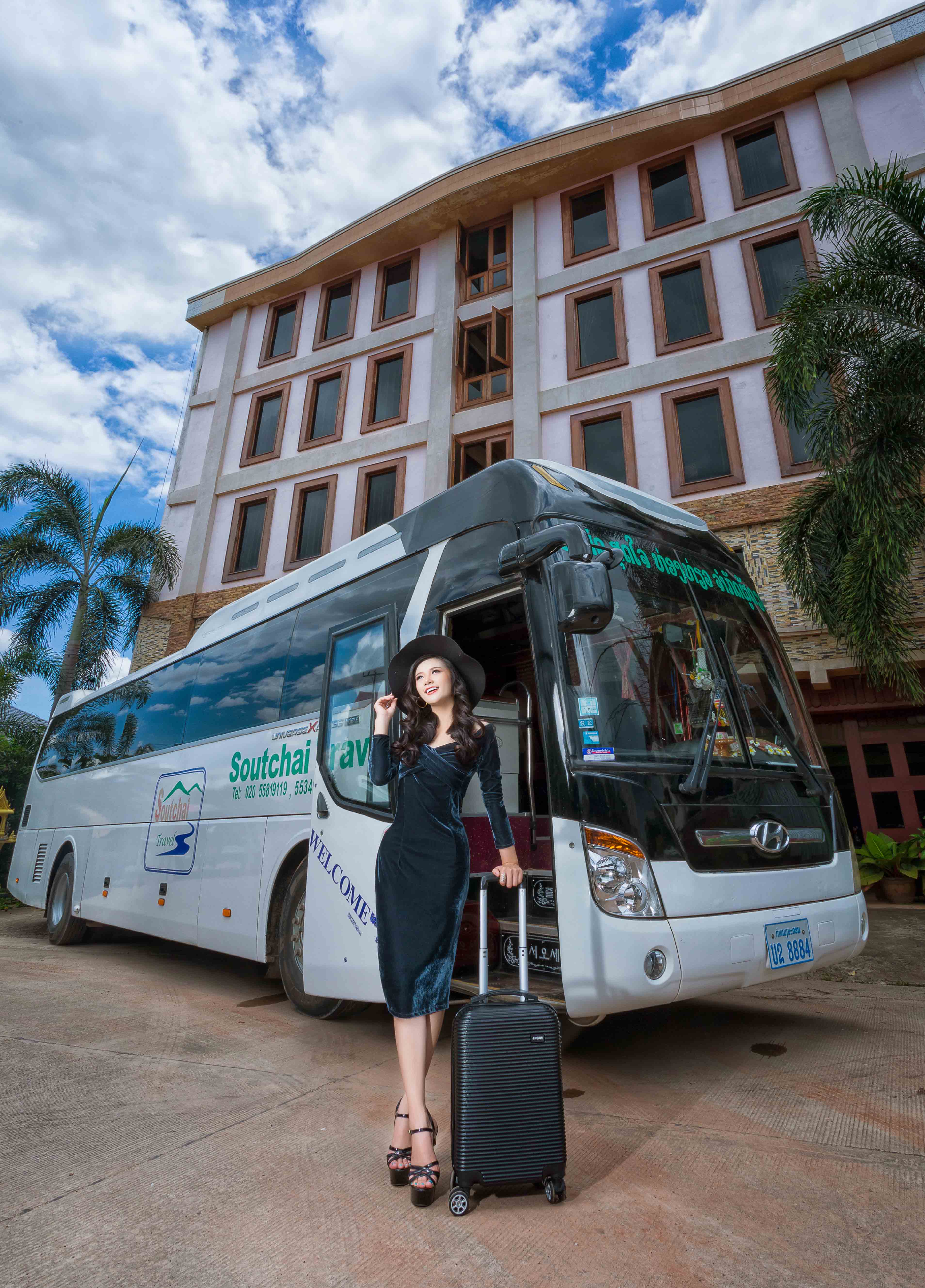 In 2018, Khen noticed that more and more clients were becoming tech-savvy and with very little competition from any local online companies offering full services, he noticed a gap in the market. He and his team began work on an app to offer tourists the ability to book services from their own mobile phones with the utmost of convenience. After a full year of development and trials, the Soutchai Travel app was launched to the public in August 2019.
"The reception of the app has been very positive. Tourists love the ease and convenience of being able to book travel anytime they like without having to visit an office," Khen stated.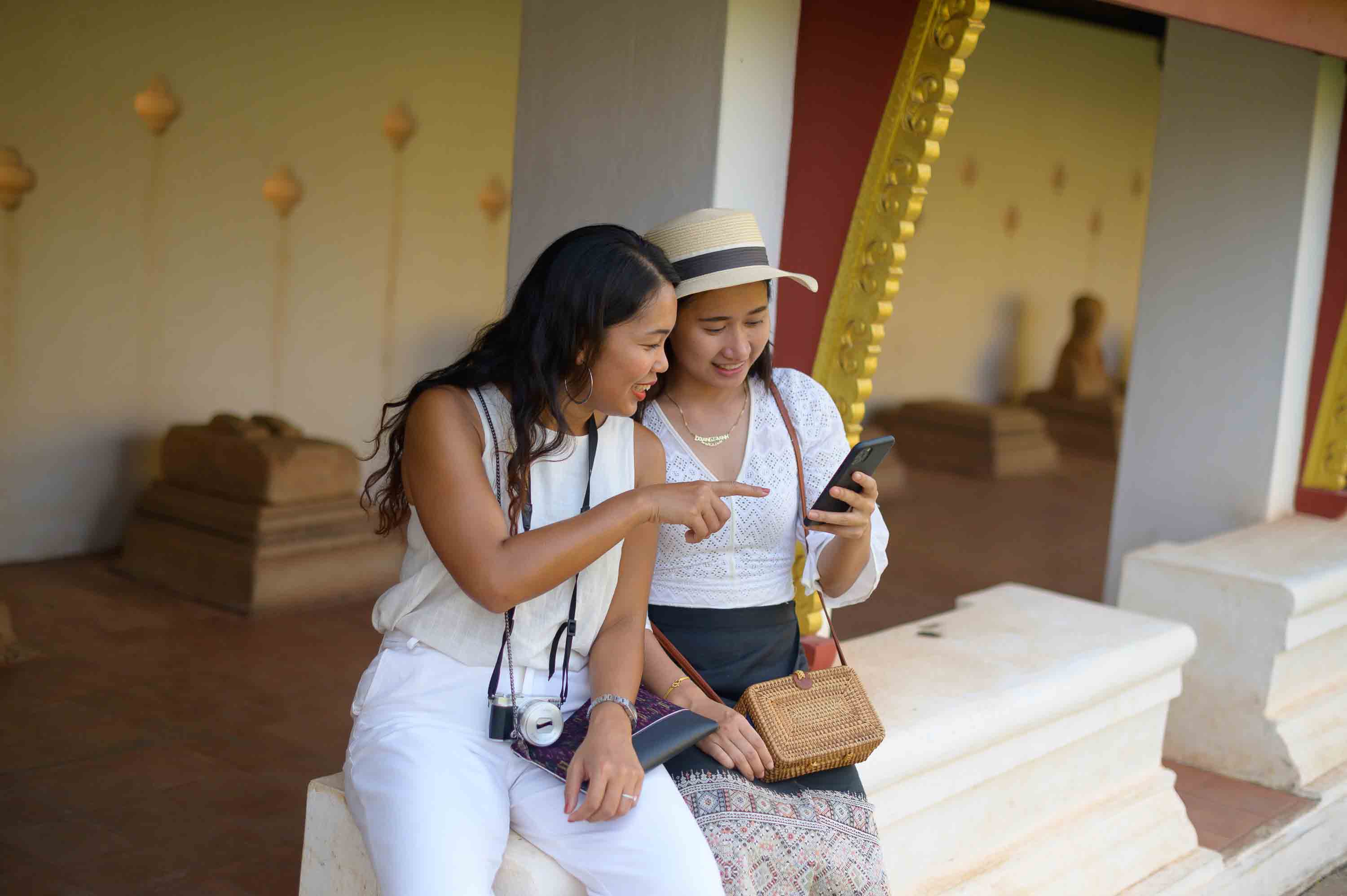 The Soutchai Travel app has four primary functions: Bus and Train tickets, Accommodation, Activities, and Coupon and Discounts. "Clients really appreciate us taking away the headache and hassle of navigating unfamiliar bus stations and crossing the language barrier for them. On some of the bus routes, we even collect passengers at their hotels," added Khen. 
Accommodation allows bookings of participating hotels and guesthouses, while the Coupon and Discounts function offers special discounts for app users at many restaurants throughout the country. In Activities, guests can book tours and other things to do around Laos. As Soutchai Travel also serves the Lao market, they offer set departure join-in trip packages in the app to nearby Vietnam and Thailand, including hotels, meals, and return transportation!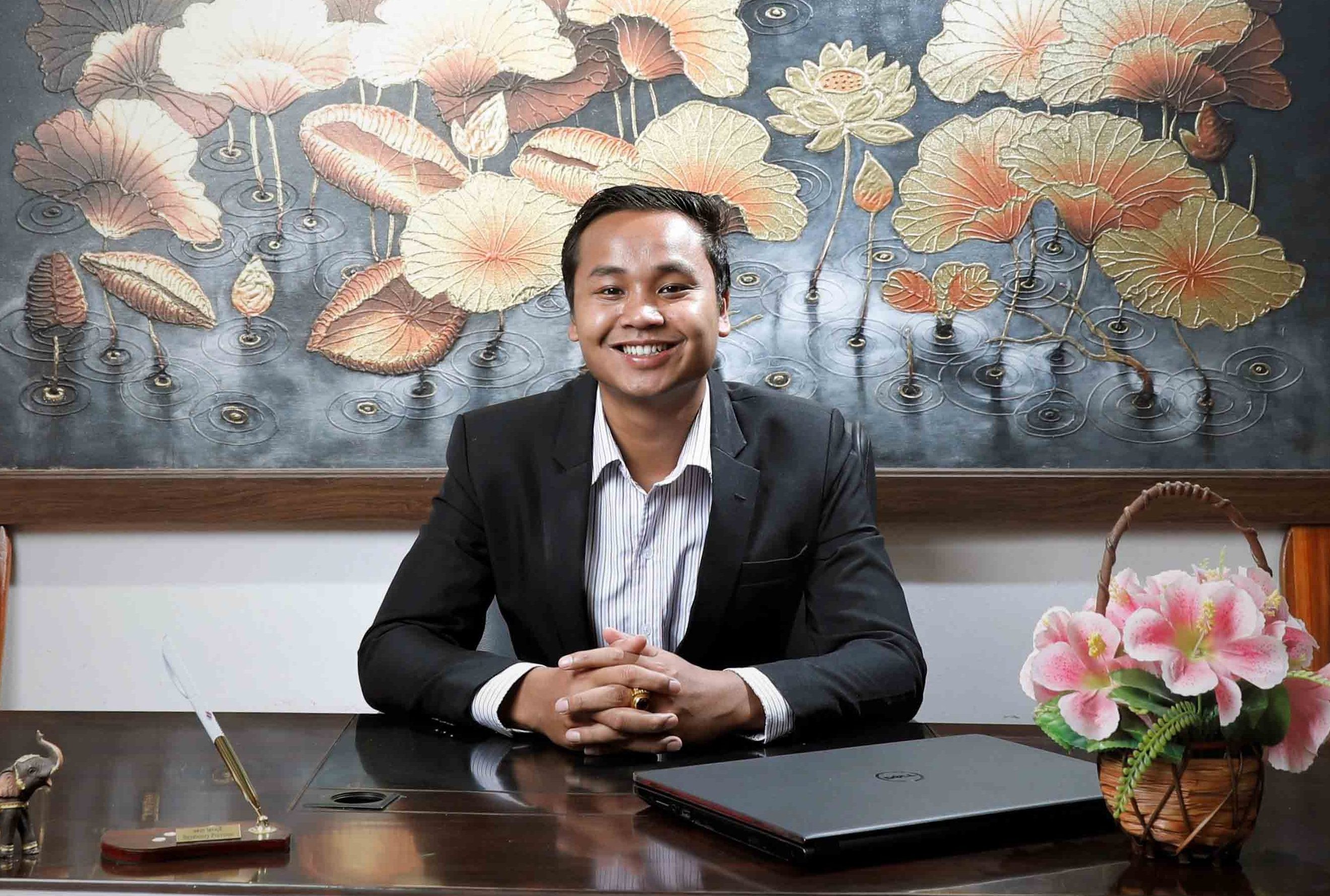 Khen has plans to add a few more functionality in the future, including a mobile sim card service, so tourists can purchase a sim card in advance and have it ready for them on arrival in Laos. This will help travelers who can't wait to begin posting their journey on social media. Also in the pipeline for the app is a car rental service, which offers the highest level of travel flexibility, allowing travelers to go and stop wherever they like.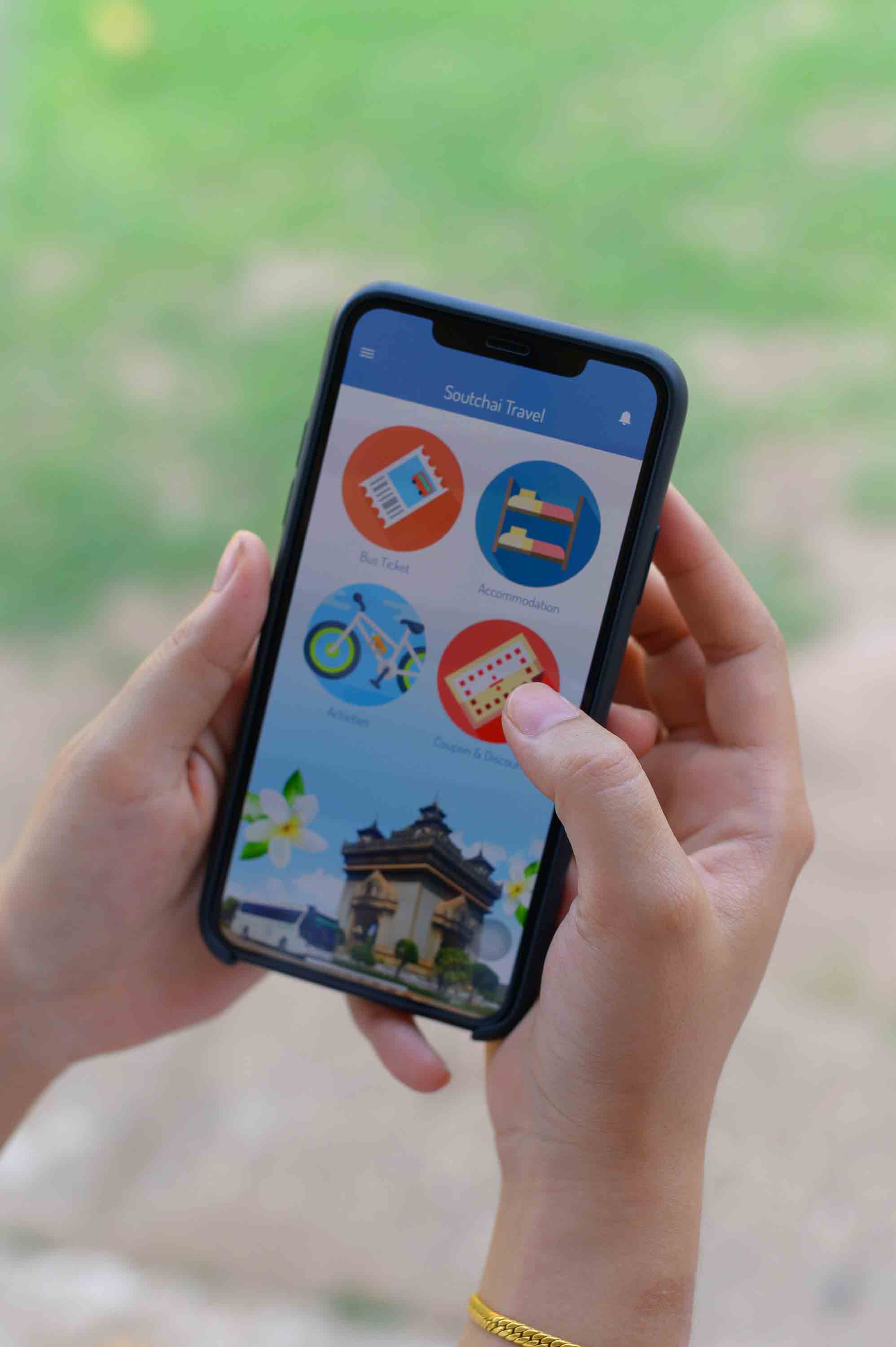 Currently, the app is available in English and Lao languages, but there are plans to add Thai, Vietnamese, Chinese, Japanese, Korean, French, and Spanish. Tourists can even pay in the app with a credit card, the BCEL One app, and soon, through AliPay and WeChat Pay. This allows a maximum of flexibility and convenience for guests from any country to book and pay easily.
With the combination of functionality, convenience, and a passion for travel, the Soutchai app helps all guests create their perfect itinerary.
MORE INFO
Learn more about Soutchai Travel at their website: soutchaitravel.com and download the Soutchai Travel app in the App Store and Google Play.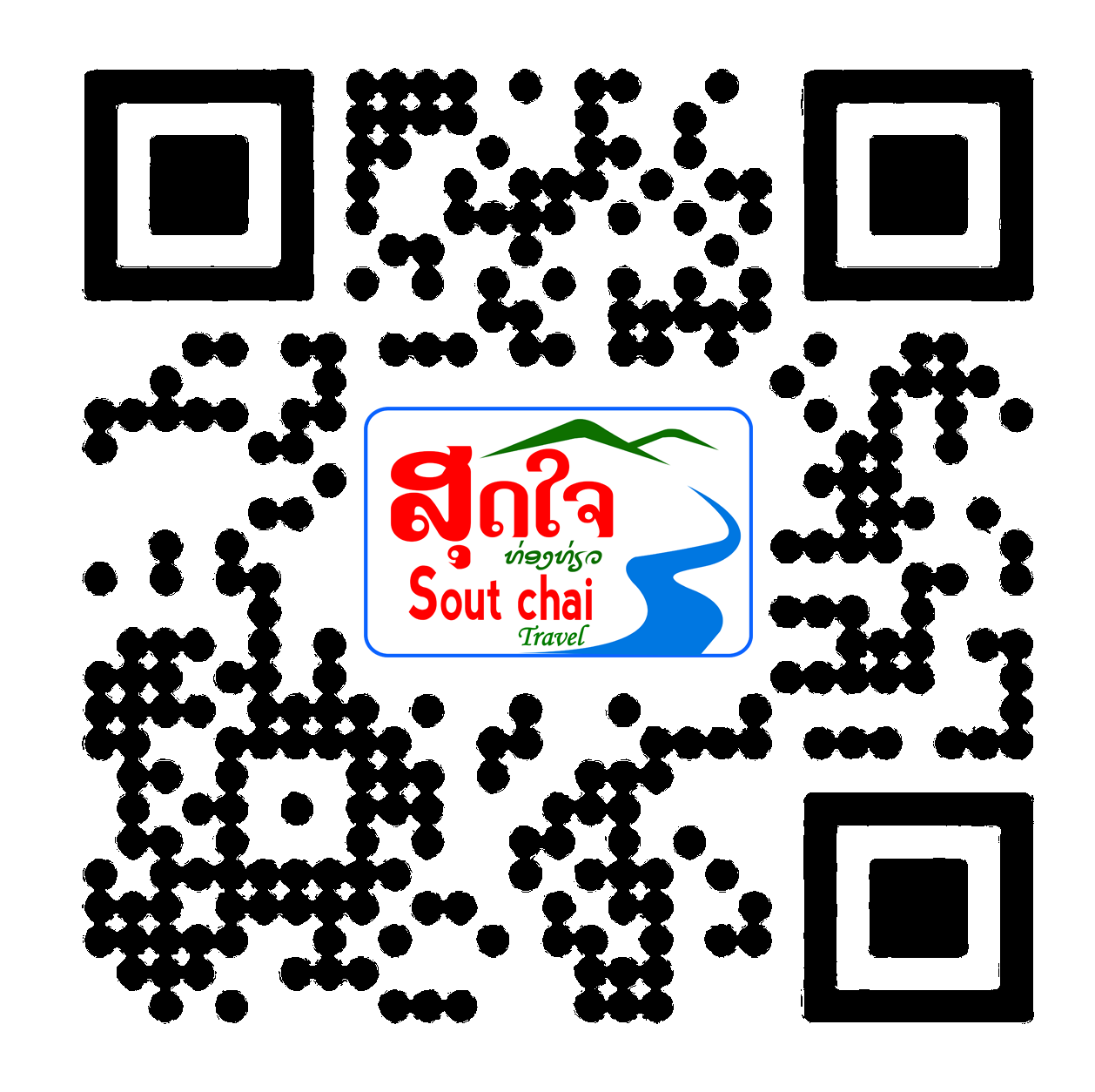 Text BY Jason Rolan
PHOTOGRAPHS BY Pongpat "Lou" Sensouphone / soutchai travel