At the end of March, Lao Airlines inaugurates flights between Vientiane and Danang, the hub of Central Vietnam. Beyond Danang's stunning beaches, this area is also culturally fascinating and diverse enough to warrant deeper exploration around the area, as well as to the UNESCO World Heritage Sites of Hoi An to the south and the former royal capital of Hue to the north. From a weekend excursion to a week's stay, Central Vietnam ticks all of the boxes, as it has something for everyone.
Danang
Wedged between a long sandy beach and the Annamite Mountains, and blessed with a deep port, Danang has become the largest city in Central Vietnam. It was settled long ago by the Cham people who left behind great stone monuments. Later, French, Portuguese, and Spanish traders frequented the port of Danang in their quest for trade and colonies. More recently, the area gained fame as a rest and recreation area during the Indochina War, which has helped make it the leisure destination it is today.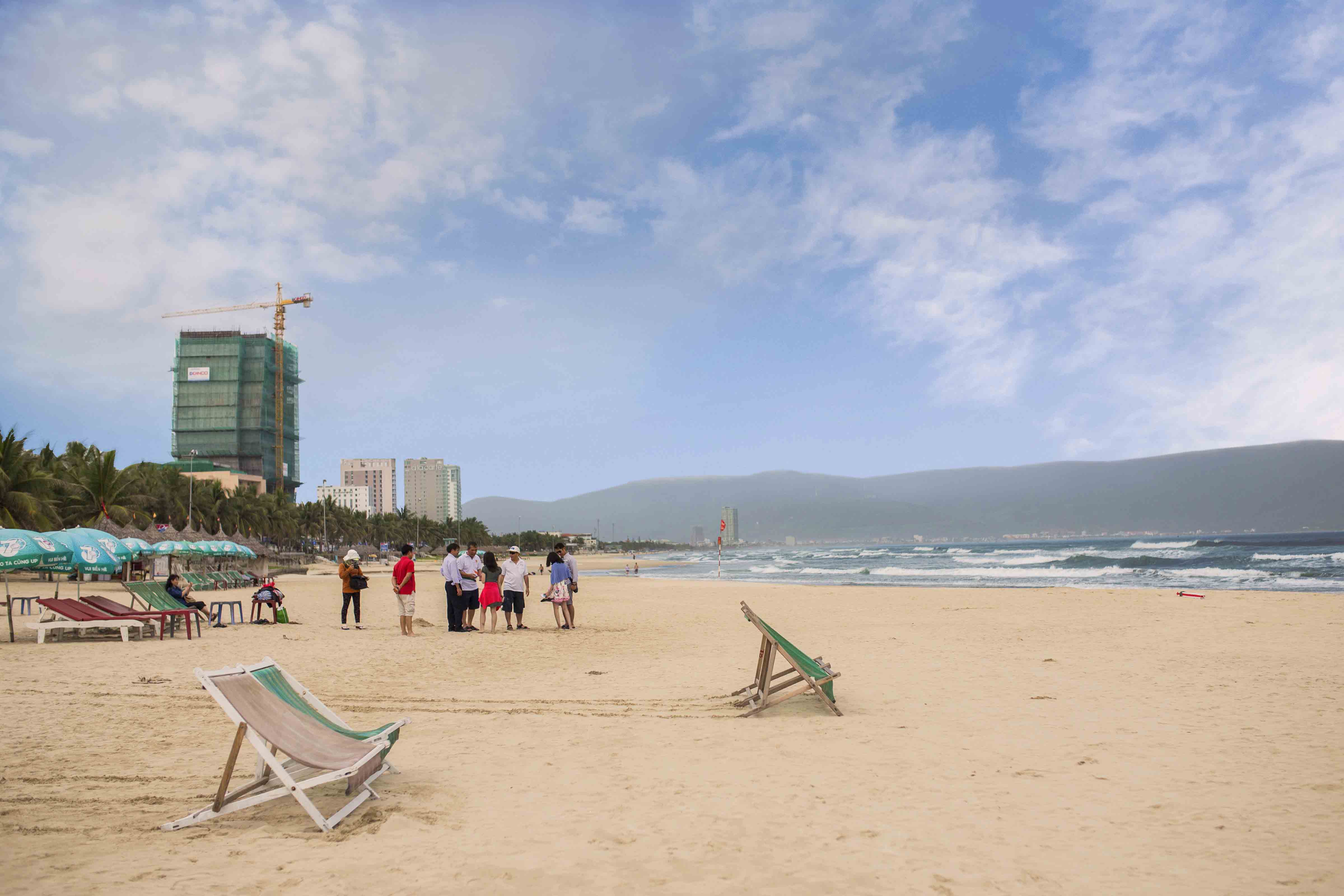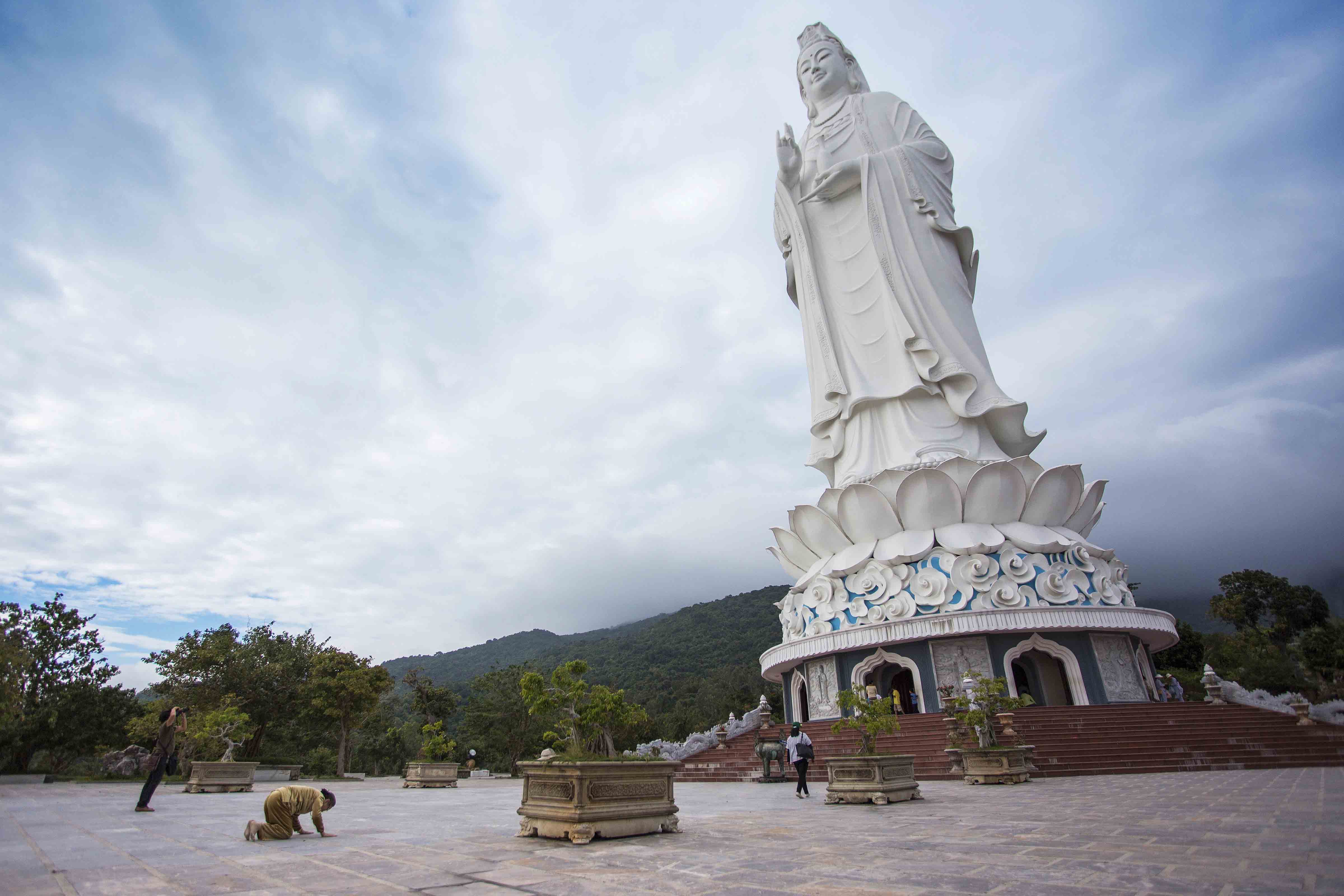 Hoi an
It is easy to fall in love with the photogenic charms of this UNESCO protected town. The Old Quarter of the town dates from the 16th and 17th centuries when Portuguese, Dutch, Japanese, Chinese, and Indian powers set up trading posts here. Once Vietnam became French Indochina, the trading center moved to Danang and Hoi An was largely forgotten – which helped retain its incredible architectural heritage!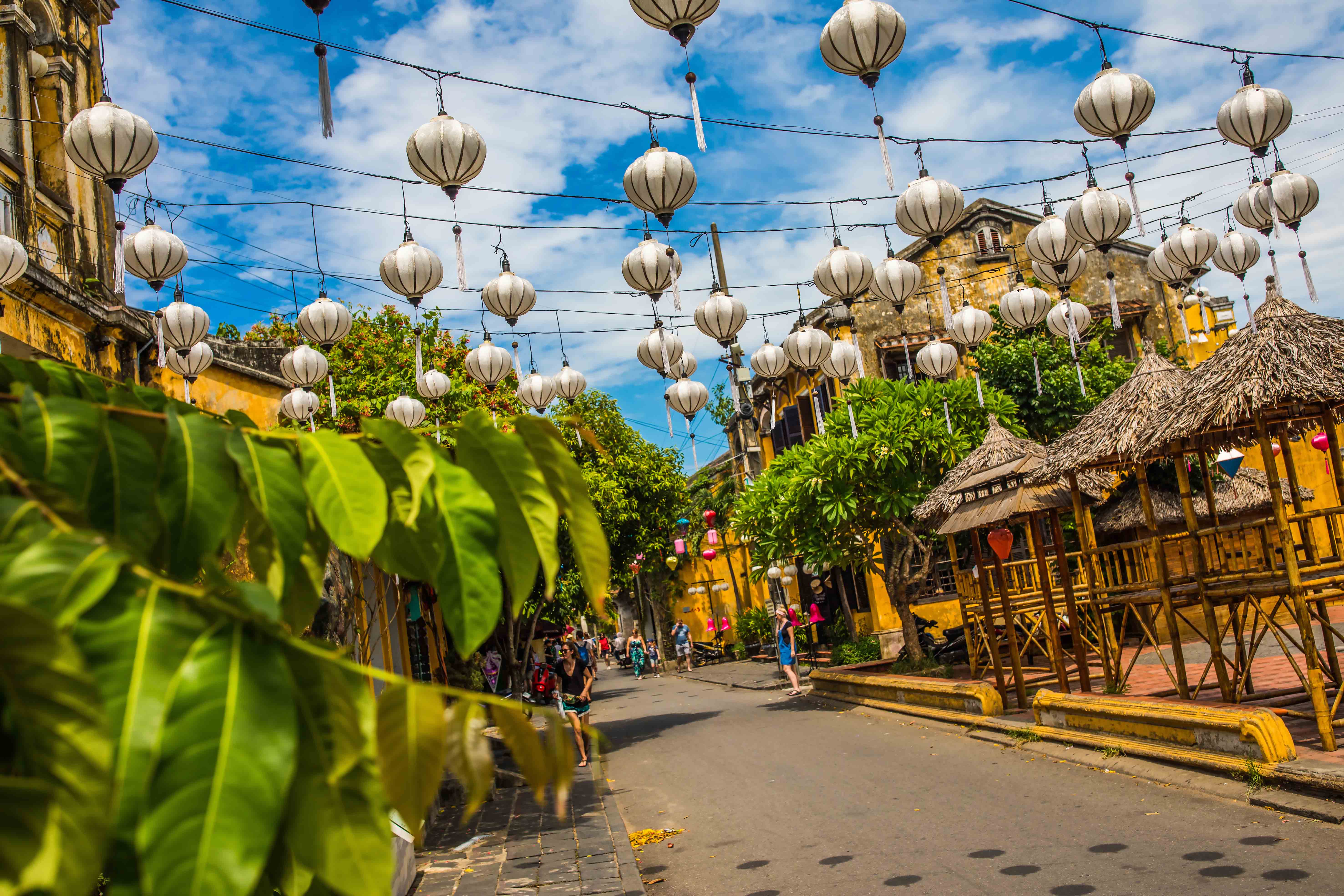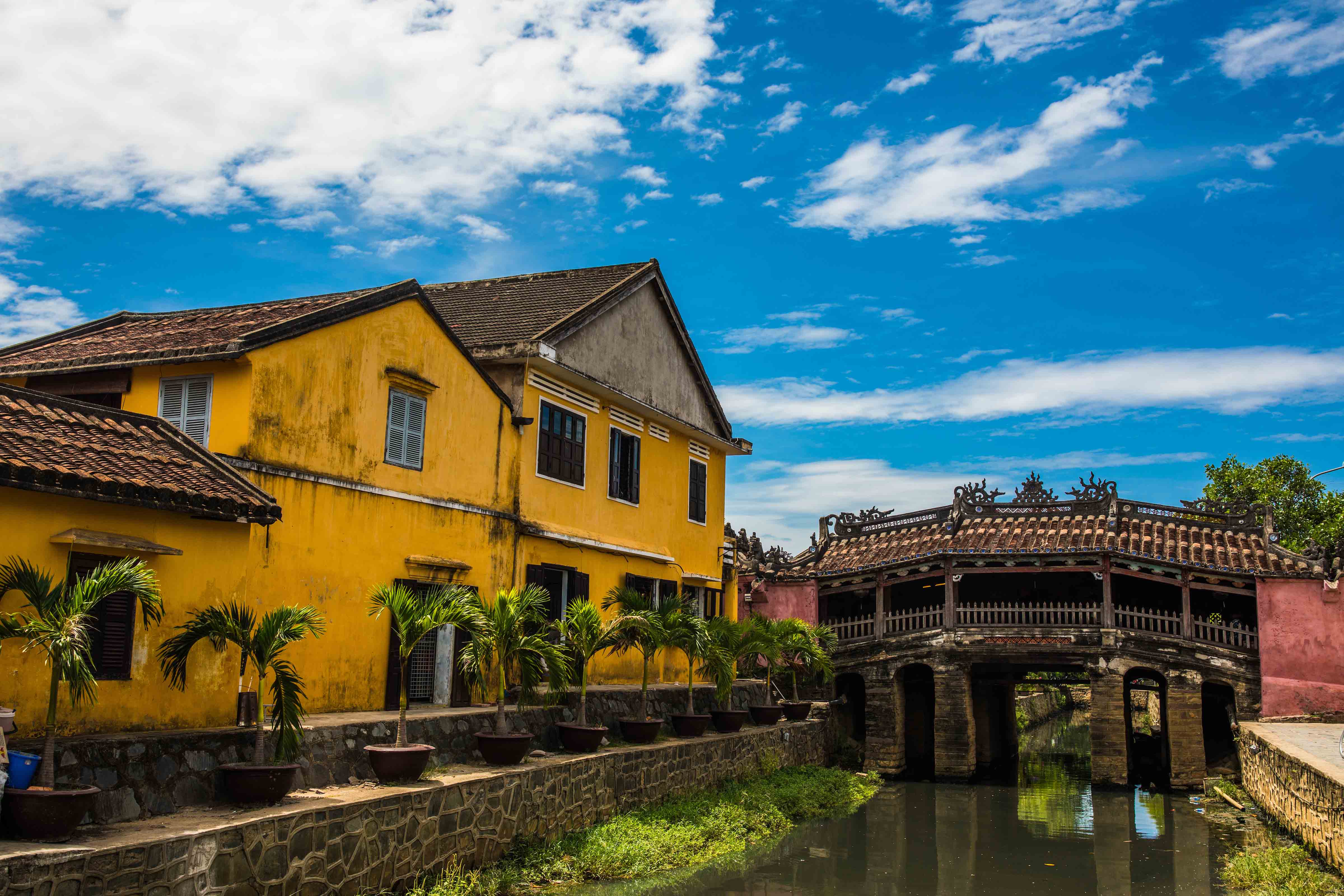 Hue
The former capital of the Emperors of Vietnam, Hue still maintains a lot of its royal aura. The centerpiece of town is the large walled Citadel ringed by a moat, which houses the Imperial Palace and the Purple Forbidden City. In the vicinity are also pagodas, museums, and traditional artisans carrying on their unique heritage.