Cafe Once Upon a Time-sees sister duo offer locally and globally-inspired caffeine and cuisine with a twist in the tale.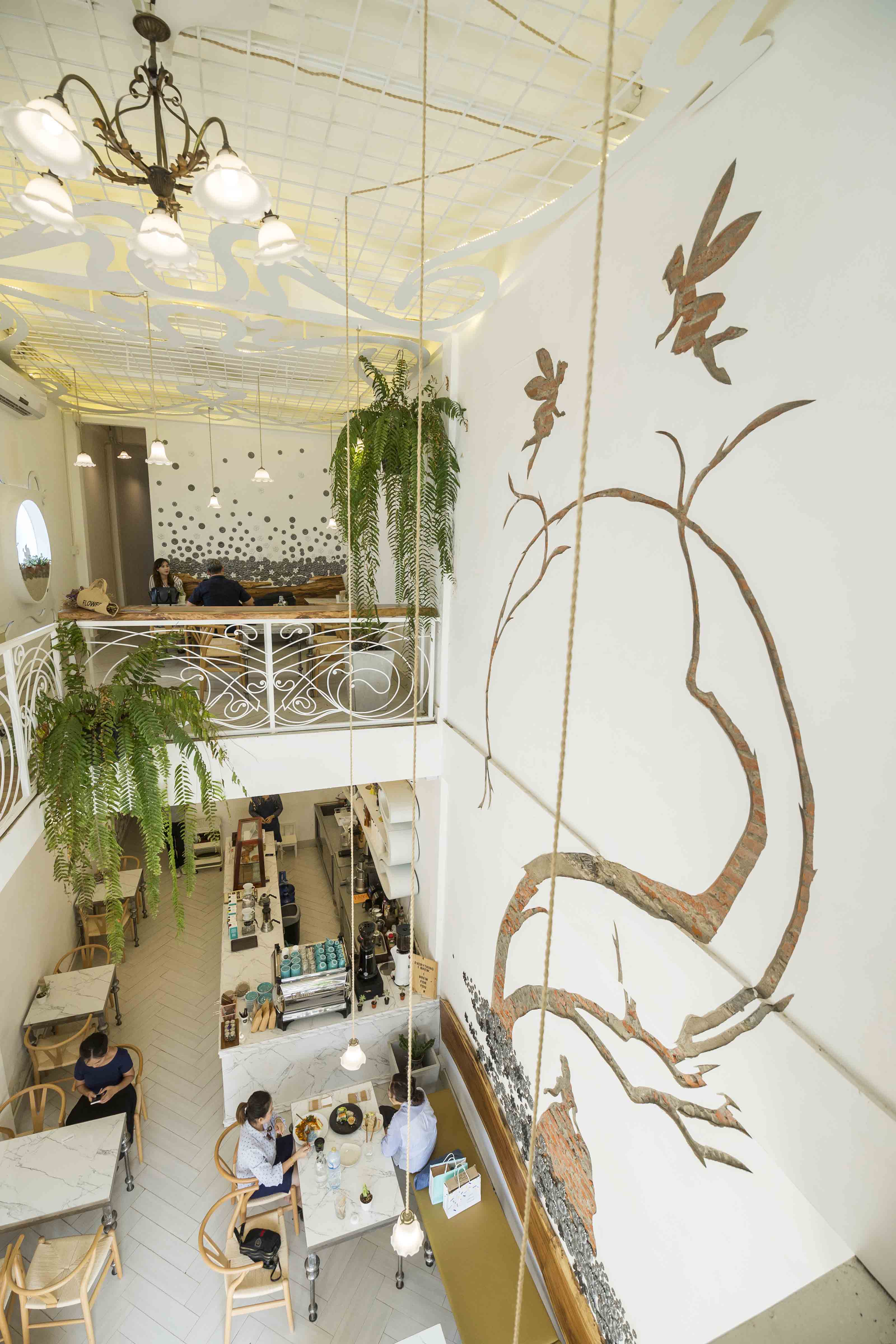 The world is rich in folk culture and curious tales, and people have long given a knowing nod to the shadows among their hopes, fears and fantasies. Nowhere better represents a modern take on folklore than Once Upon a Time.
The latest branch of the popular cafe is located in the very heart of Vientiane's visitor-friendly downtown on Francois Nginn Street, and represents a second foray following the original outlet in suburban Phonthan.
At first, the storybook moniker might mistakenly be taken by some as forewarning of a super-cutesy turn off, but get ready to check your assumptions at the door.
A glance around within the space reveals Once Upon A Time as no temple to kawaii style cuteness. It is rather a nod to a deeper, stronger and steelier side of femininity, illuminated in clean lines, simple shades and impeccable lighting.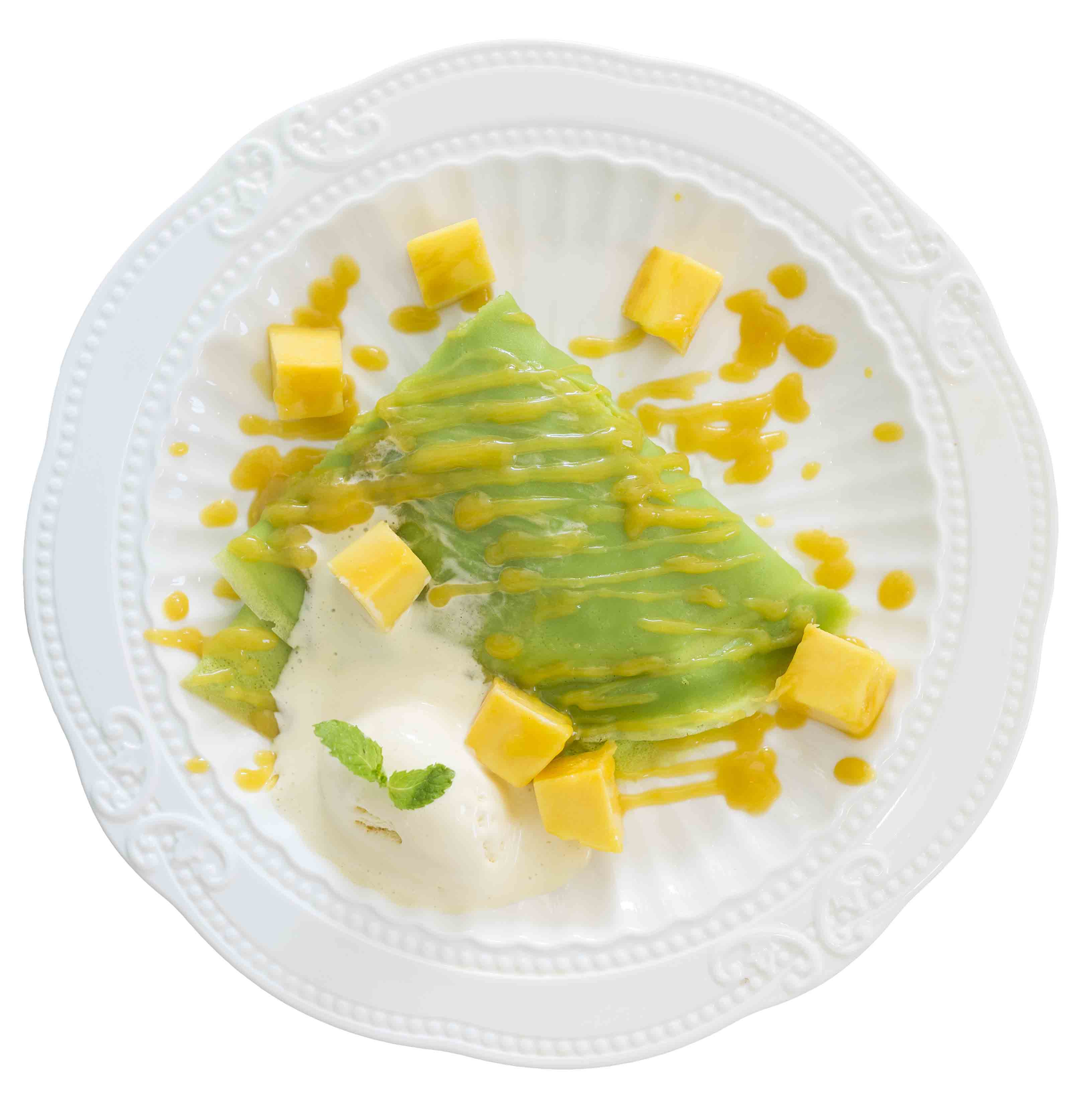 In many ways the epitome of Laos' upwardly mobile younger generation, the two twenty-something sisters who started Once Upon A Time certainly wouldn't be the first to dream of opening a trendy café or two in the capital's old town, and the rapidly expanding city beyond.
A sit-down with the siblings, Anita and Niny, reveals more of the steely resolve that has driven them this far.
"We believe that Lao coffee, if done properly, can be your favorite," Niny shares.
The sisters like their business as they like their coffee; deep Lao roots in rich, dark soil, perfectly roasted to a perfectly complex blend of bitter and sweet, and then served with style in a fresh, clean, creative environment.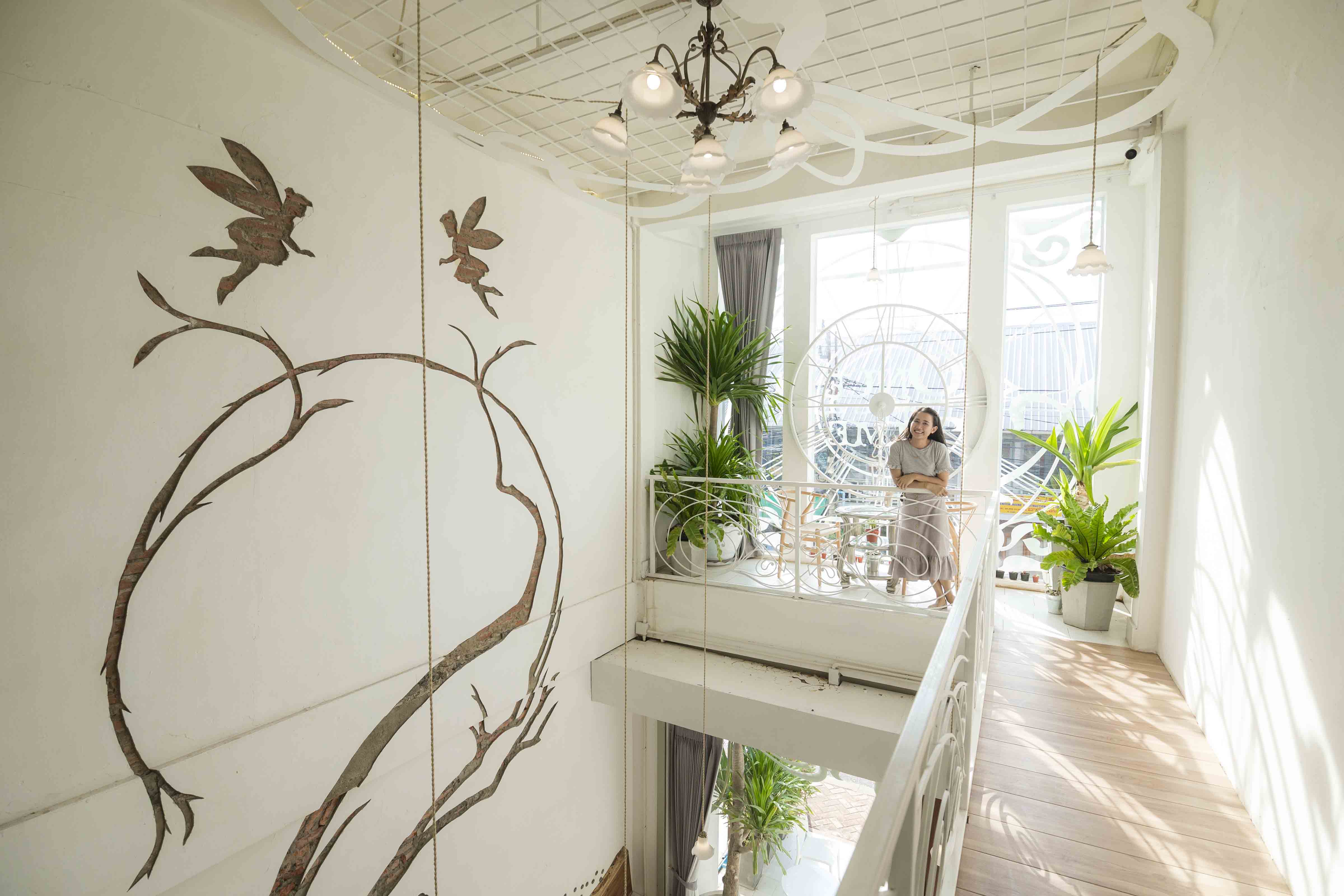 From siblings to business partners, the pair's two similarly inspired yet uniquely presented outlets (downtown and suburban Phonthan) capture their personality, approach and expression, inspired by old and familiar fairy tales with a very 21st century appeal.
"We are trying to show off both Laos and our values via Once Upon a Time," the gregarious Anita offers. "We have always wanted to promote Lao coffee at international standards and in international ways, so that's why we have created what you can see here."
"Our beans are ethically sourced here in Laos, from Paksong in Champasak and Dakcheung, Sekong. And when it comes to what you can see around us, the architect is Lao; everyone involved in the decorating is from Laos."
"We want to offer good Lao coffee, and present Lao products in a stylish atmosphere.
"The sisters' time spent abroad in the UK and Australia has inspired them to take the cafe plastic free.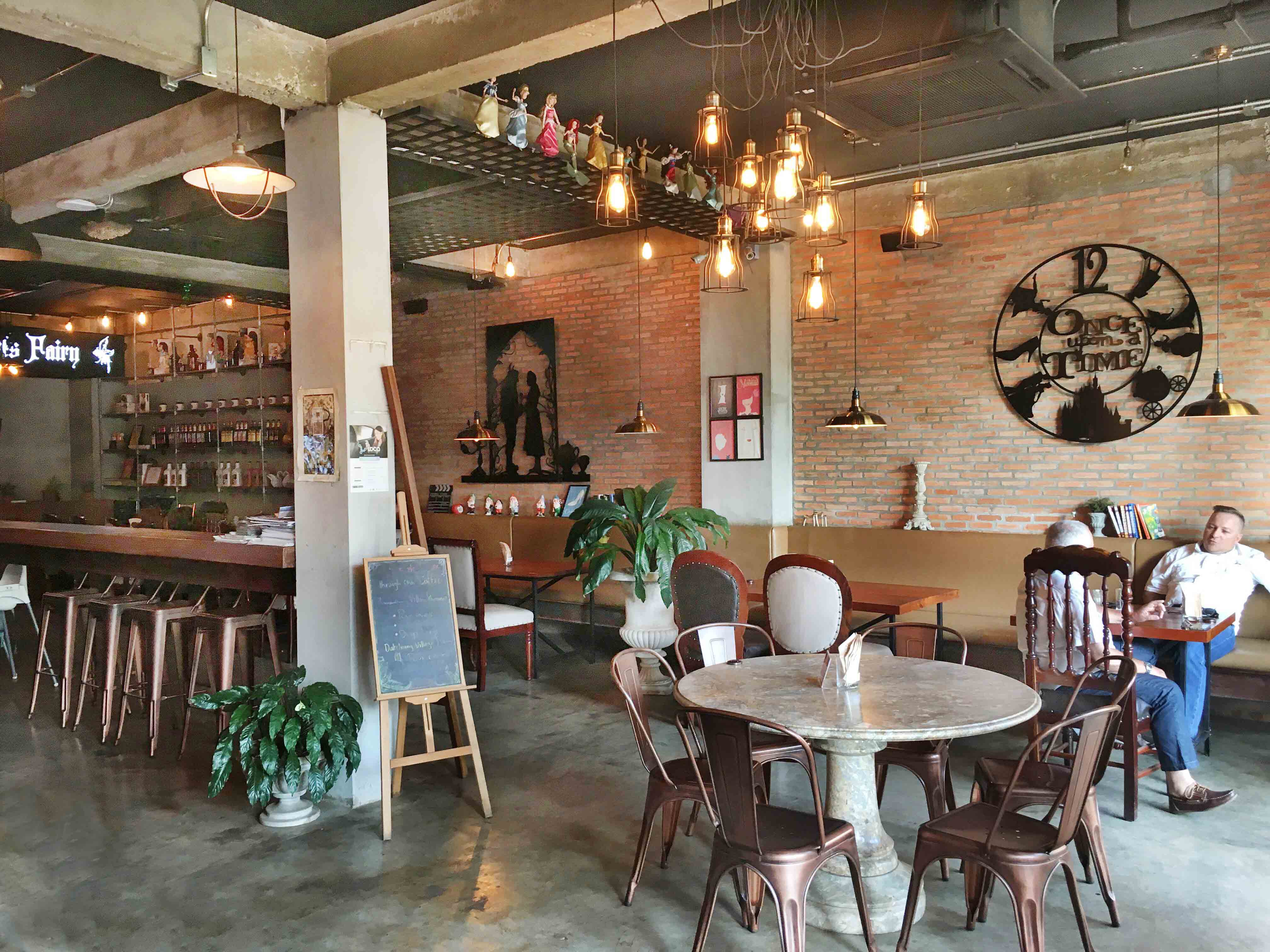 "It's not just a family business, but a family passion", says Niny. And it's certainly a family affair, with the sisters' aunt scouring the organic market for the produce required to prepare delicious meals daily.
"So if you want to experience Laos in a different way, start here!"
Getting There:
Once Upon A Time (Khamkong) is located on Rue Francois Ngin,
Mixay Village, Vientiane, Laos and is open from 7am to 6pm daily.
Facebook @onceuponatimekk
Text by STEVEN CLEARY
Photograph by PHOONSAB THEVONGSA