Unbeknownst to most travelers to Luang Prabang; UNESCO also preserves the natural wetlands of the city. Built around one of these tranquil spots, sits Maison Dalabua – an oasis of calm in this world heritage city.
Just a short walk from the languid downtown of Luang Prabang, the entrance to the hotel feels like stepping into a complete surprise. The humble facade of the lobby opens up into a large space of natural splendor that feels miles away from urban life.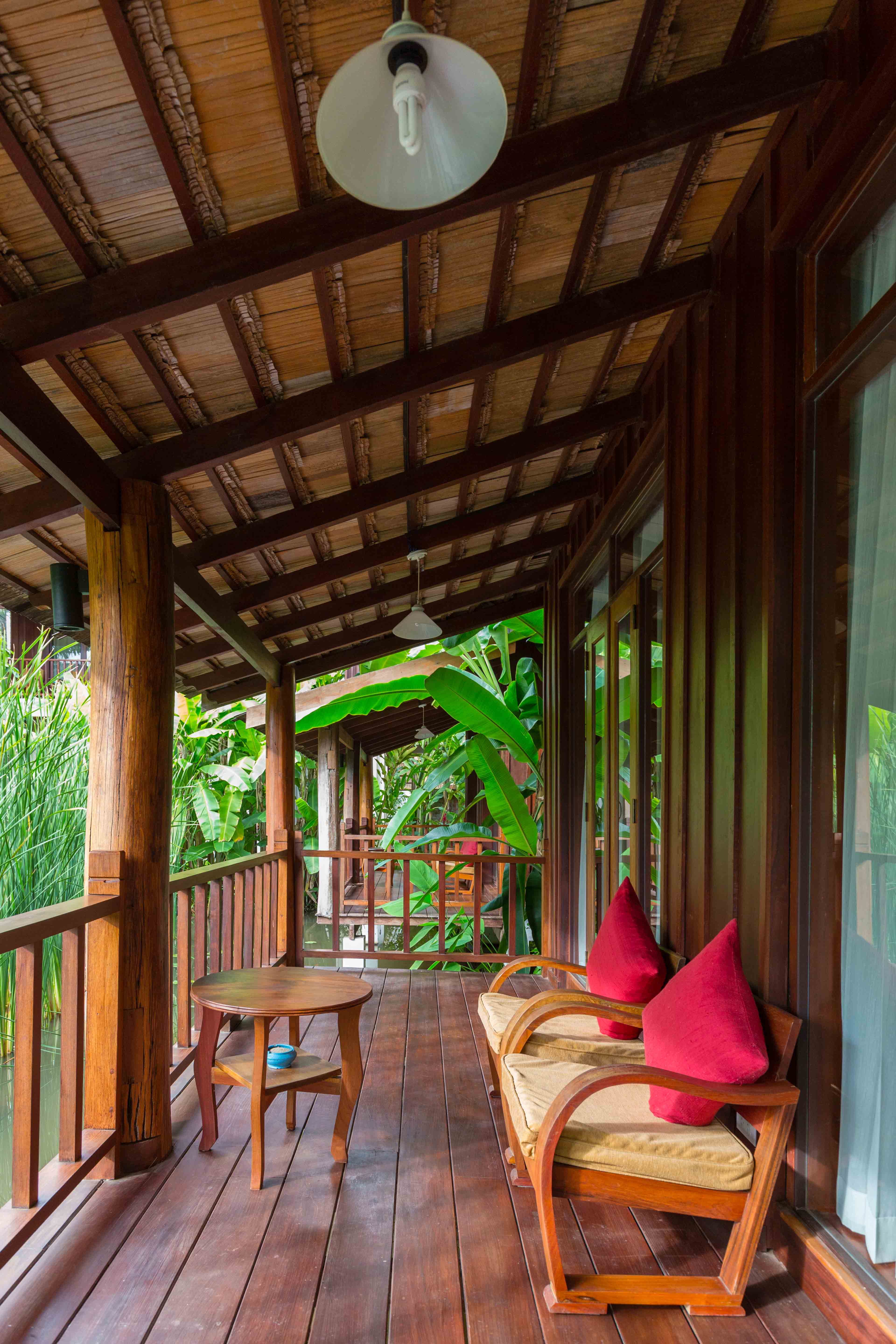 Founded on her family's land, local entrepreneur Toune Sisouphanthavong felt that this would be the perfect spot for a boutique hotel. Her dream came true. Maison Dalabua has 40 rooms decorated in a style both heritage in design and modern in execution. Several free standing buildings contain rooms flanking both the well-preserved natural ponds, as well as a swimming pool. The hotel's spa, located in a UNESCO protected heritage house, is also a great way to unwind after long day of sightseeing.
The decor of the rooms takes inspiration from Lao culture and handicrafts; from woven fabrics used on beds and pillowcases, to the ingenious concept of using colorful spools of silk thread as art adorning walls throughout the hotel.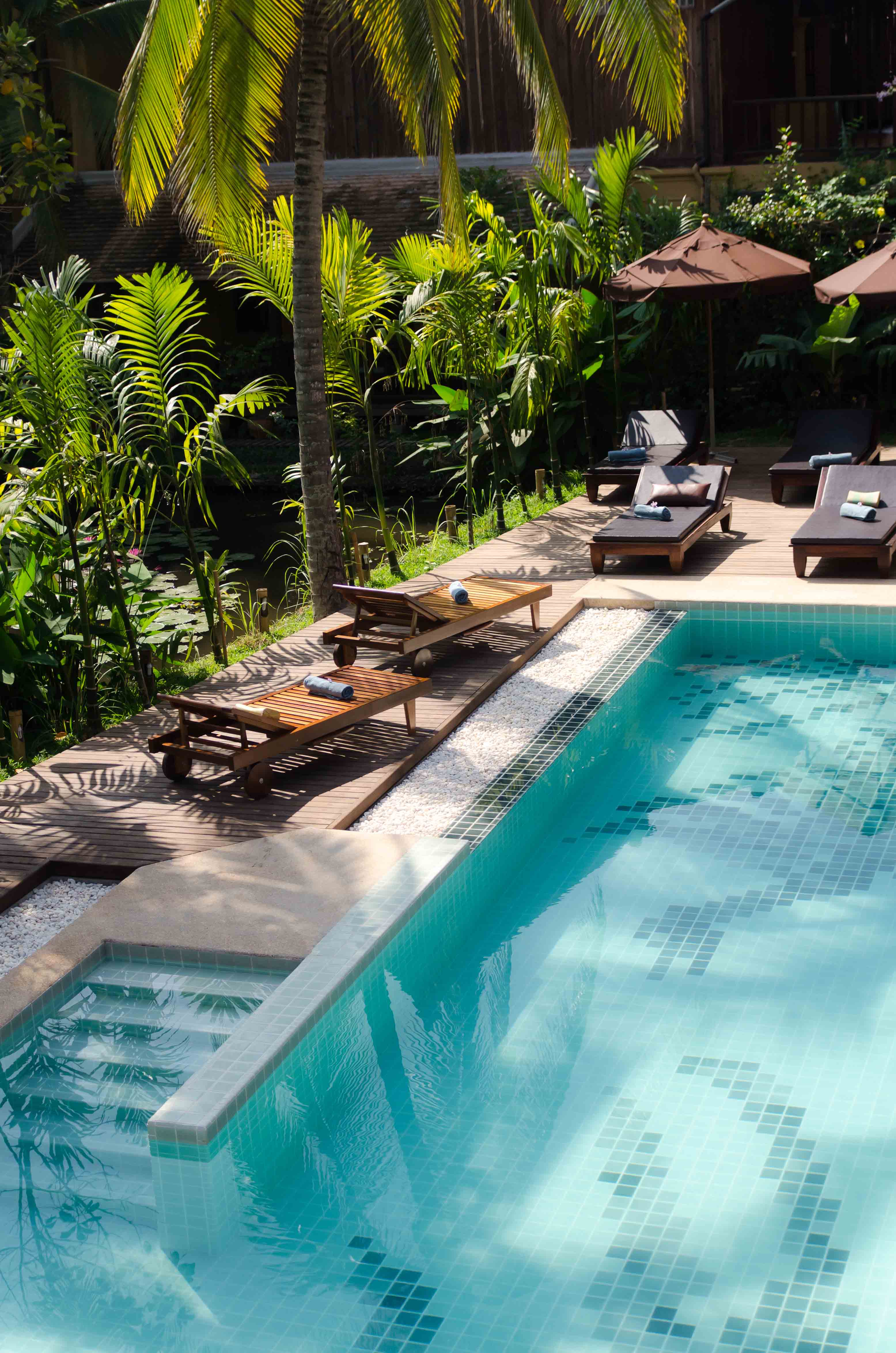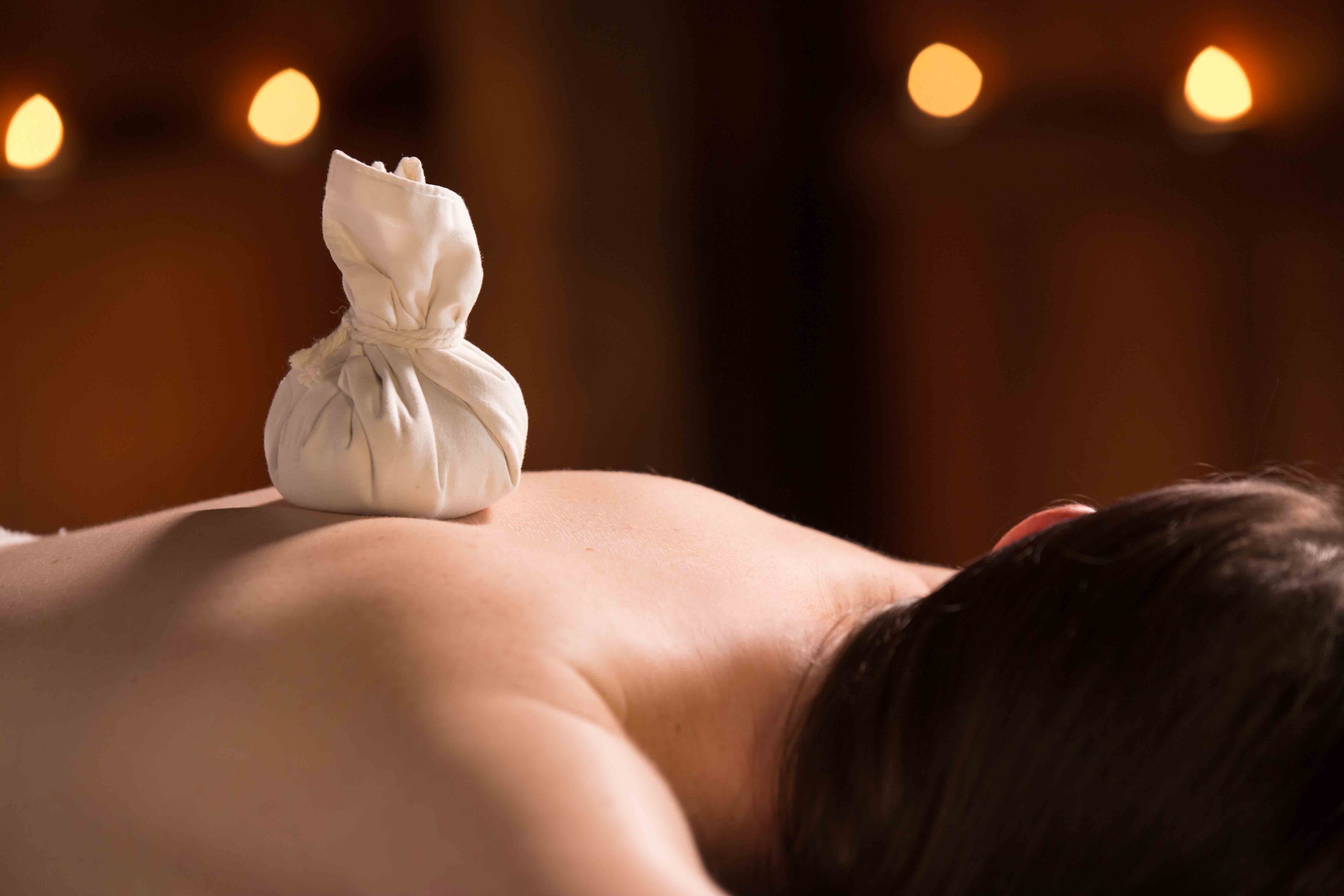 Attentive and friendly staff can be found all throughout the property, from front office, to housekeepers, to bellmen and gardeners; all giving warm smiles and greeting guests with sabaidee. Maison Dalabua is a great family hotel. Even if you travel alone, you will feel like home here.
Getting there:
Maison Dalabua is easily accessible from downtown Luang Prabang.
Check their website for more information and
to book: https://www.maisondalabua.com
Text by JASON ROLAN
Photographs by MAISON DALABUA