The people of Southern Laos are well known for their positive energy, big hearts, and close family ties. This shines through in their every interaction with visitors. So, it's no wonder that the villages of Don Kho near Pakse (Sanasomboun District), Don Daeng in Champasak (Pathoumphone District), and Nong Luang in Paksong went into the homestay business. Locals are eager and excited to let tourists experience their lives and culture.
"I started my homestay because I enjoy being hospitable. I like taking care of people," said Mr. Vieng, head of the homestay association on the island of Don Daeng. Many owners are so good at what they do that they even achieved several ASEAN Homestay Standard awards for their excellent hospitality. All rooms are equipped with basic necessities; there are even some with air conditioners and Western-style toilets. The price per night differs depending on what's included: from 30,000 kip for a single person per night without breakfast, up to 80,000 kip for a single person per night with Lao breakfast and dinner.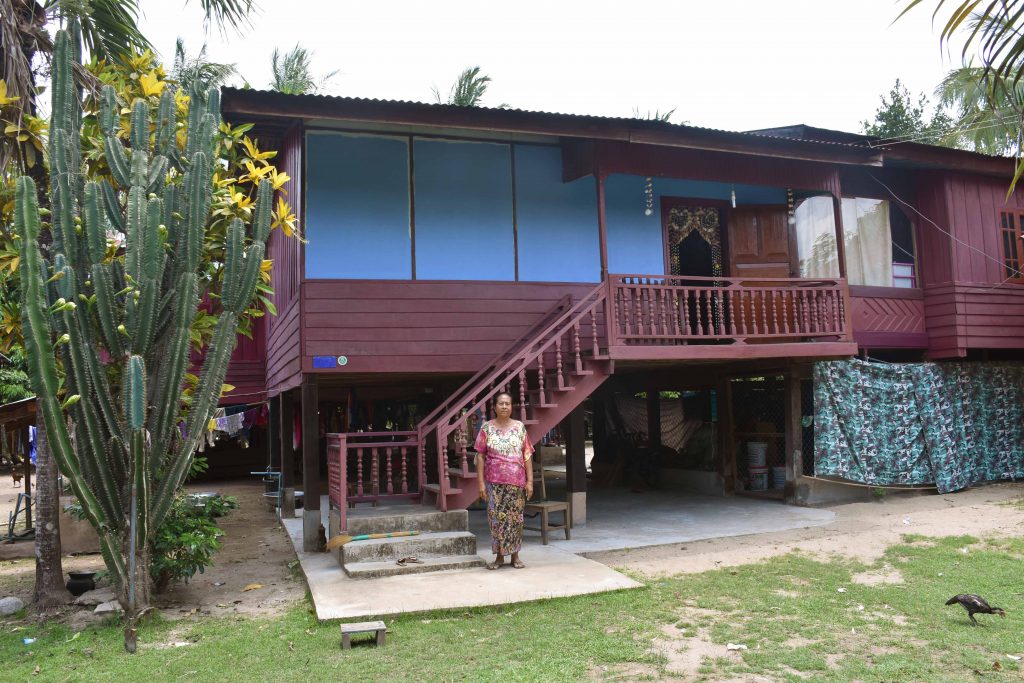 Tourists must make a short boat ride to reach Don Kho and Don Daeng. While on the islands, there are several relaxing activities you can do to pass time: cycling (approx. 20,000 kip/bicycle), boating around the island (approx. 350,000 kip/trip), and fishing (approx. 130,000 kip/person).
An ancient brick stupa famous among locals is located in the middle of Don Daeng surrounded by lush vegetation and stone Buddha images. There is also an abundance of Lao food on Don Daeng, but for more variety, the restaurant at the upscale La Folie Lodge is open for non-guests from 9am to 9pm every day.
Don Kho residents, meanwhile, are known for their weaving skills. Tourists visiting the island can also try weaving lessons at the homestays there.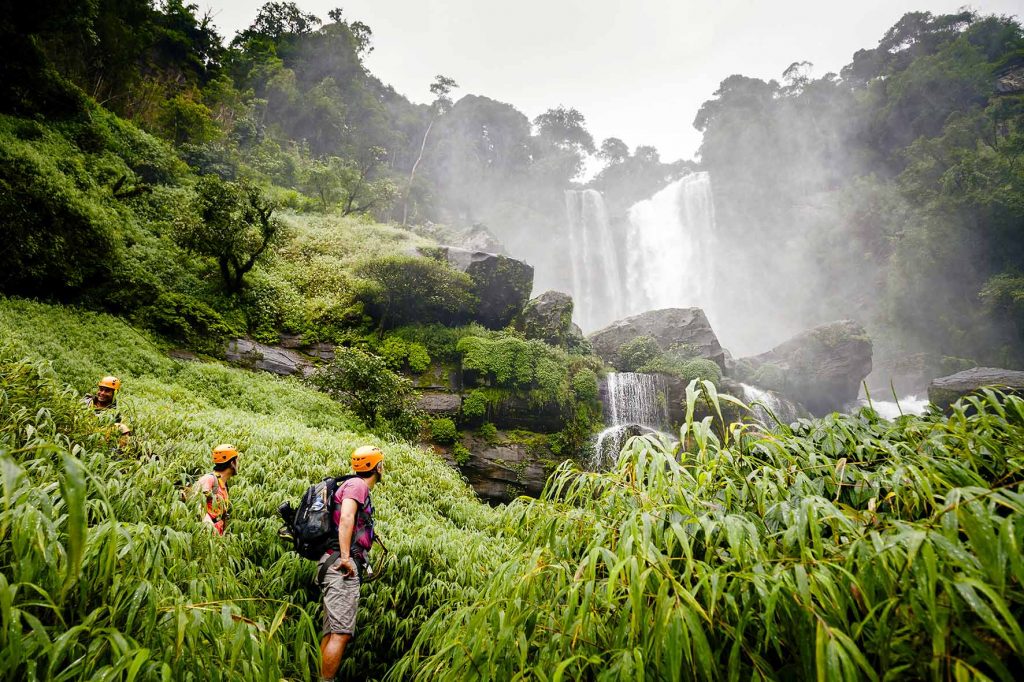 About an hour away from Pakse, Ban Nong Luang is the starting point of the famous Tree Top Explorer by Green Discovery, a system of zip-lines over steep gorges near a waterfall. Trekking in the forest around Nong Luang is also possible with a local guide (approx. 125,000 kip/guide for 2 persons). There are no restaurants in the village, but homestay owners can organize local food for guests.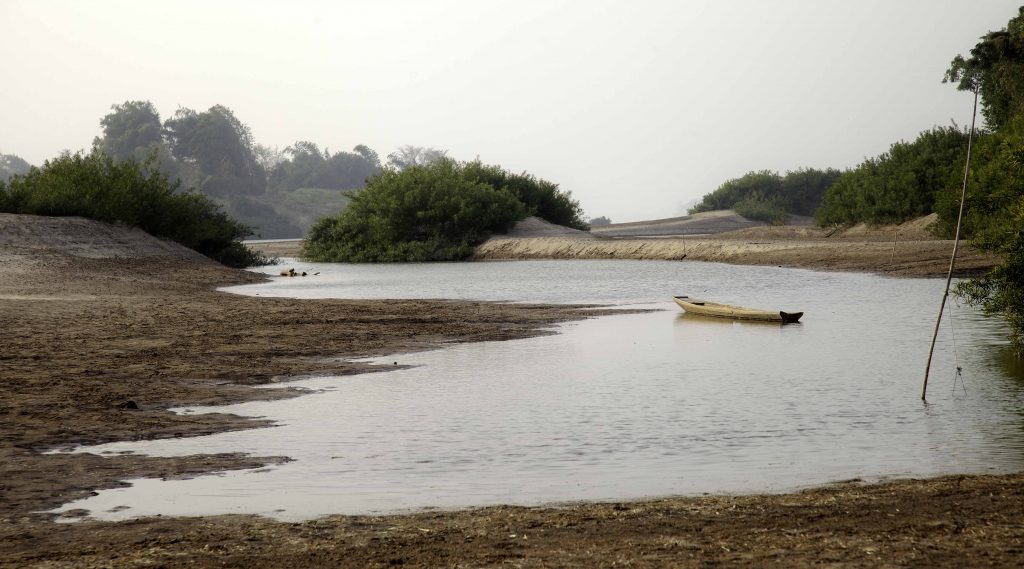 As a country, Laos' laidback nature results in tourists feeling like they can forget about time altogether. The term "sabai sabai" has many meanings, but in Laos, it is a way of life. It is the belief and understanding that there is a time for everything. Visiting these villages reminds guests of what makes the people of Southern Laos unique – their incredible warmth and generosity. Southern Laos as a destination is not only about wonderful heritage sites and nature. It's about the warmth, character, and pure hearts of its people.
Article developed by Mr. Outhay Khamsomphou of the Southern Laos Marketing Task Force.
Special thanks to the local Information, Culture, and Tourism (ICT) offices for their cooperation. 
MORE INFO
All the information on how to book the homestays in these three locations can be found at: facebook.com/
SLhomestays and southern-laos.com >
Projects > ASEAN Standard Homestays
GETTING THERE
Lao Airlines flies to Pakse from many domestic and international airports. Regular bus transport is available from Pakse to Champasak (from Dao Heuang Market) and Paksong (from Southern Bus Station at KM8).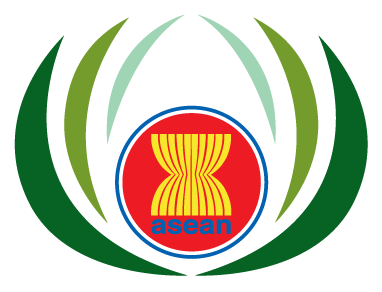 The ASEAN Tourism Standard can be applied to Community Based Tourism (CBT) initiatives as a benchmark of performance needed to assure visitors that their visit will be enjoyable, meaningful and meet expectations.
For more information:
asean.org/storage/2012/05/ASEAN-Community-Based-Tourism-Standard.pdf
Text BY Dyan Barutzki & Sommith PHunyathone
PHOTOGRAPHS BY Swisscontact & Bart Verweij