The Phou Ya Kha area in Oudomxay's Xay District has only recently been explored for tourism. This rocky mountainous area is great for trekking and camping, and it is easy to access with a local guide, as the trailhead is located just 32 km outside of Oudomxay. One and two-night trekking adventures are available, so you can marvel at impressive views and unusual rock formations only found here, as well as breathing fresh mountain air as the stars twinkle overhead.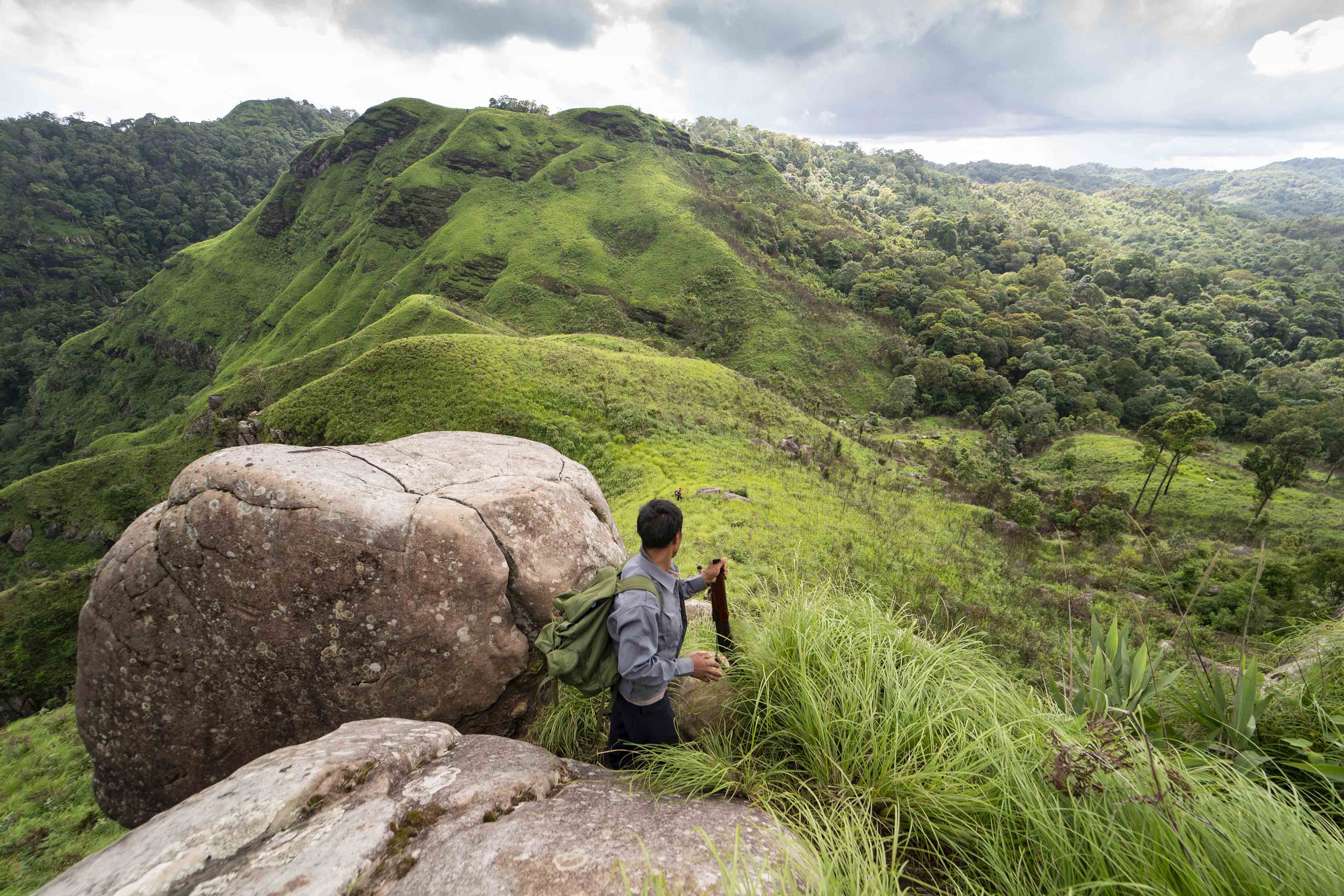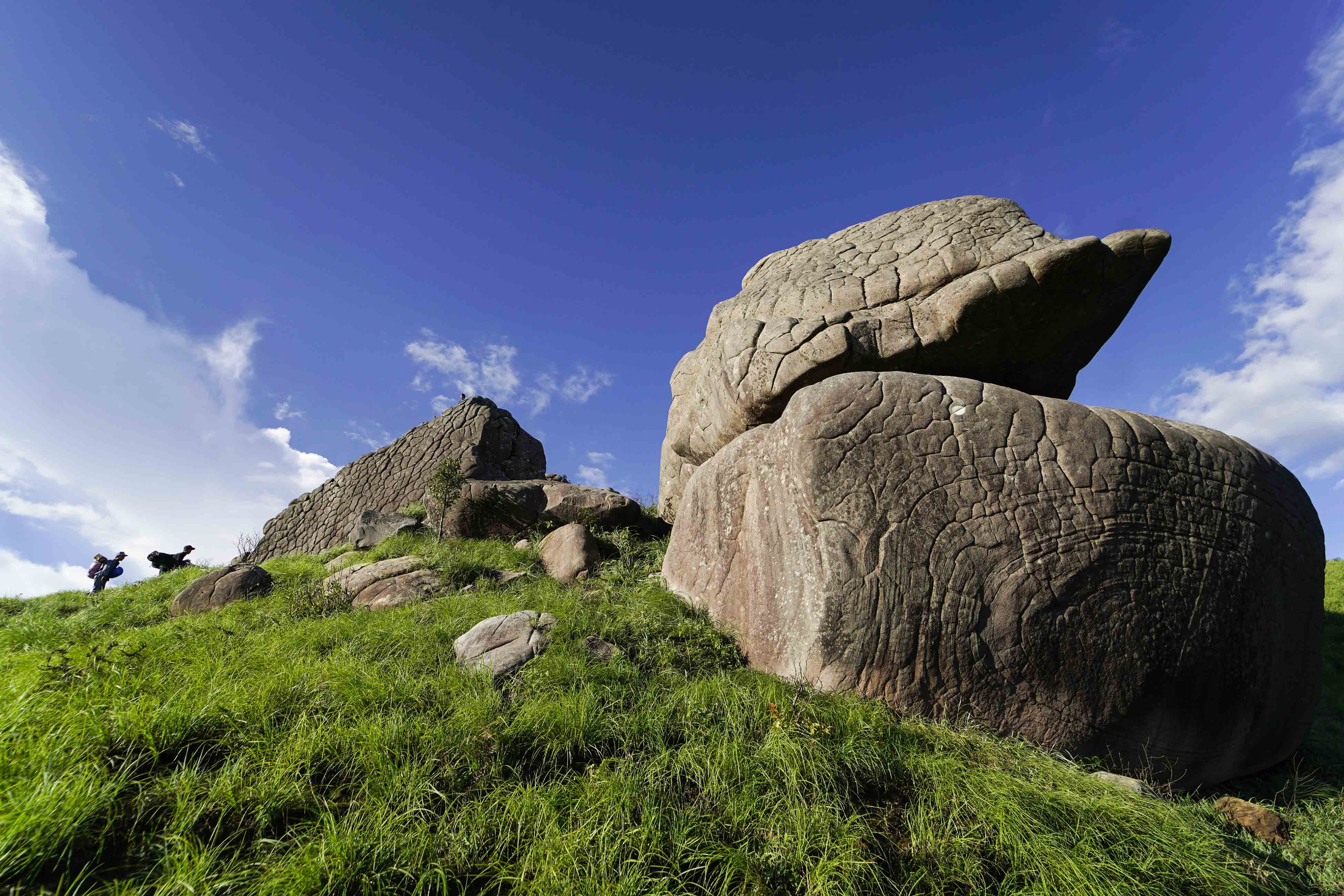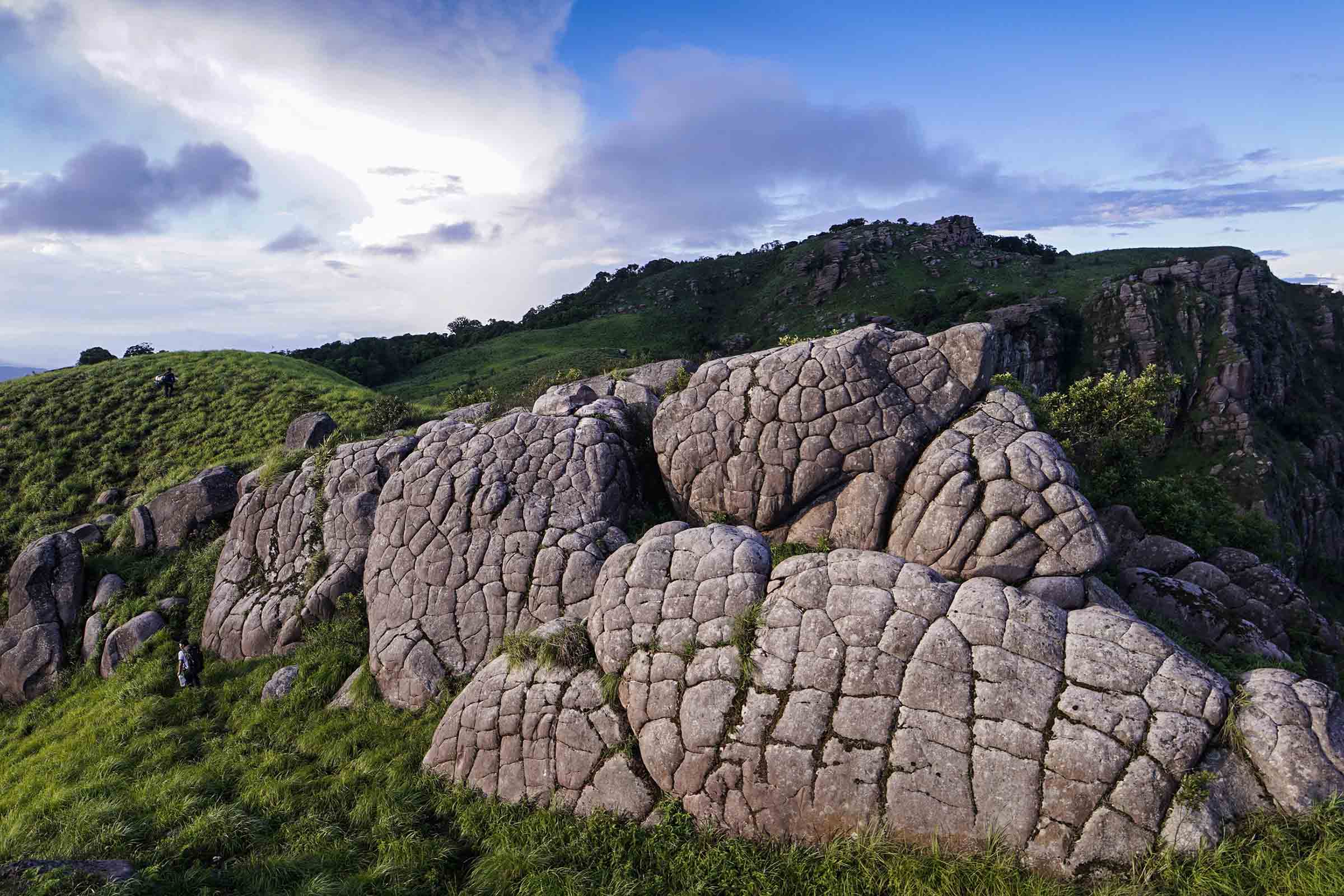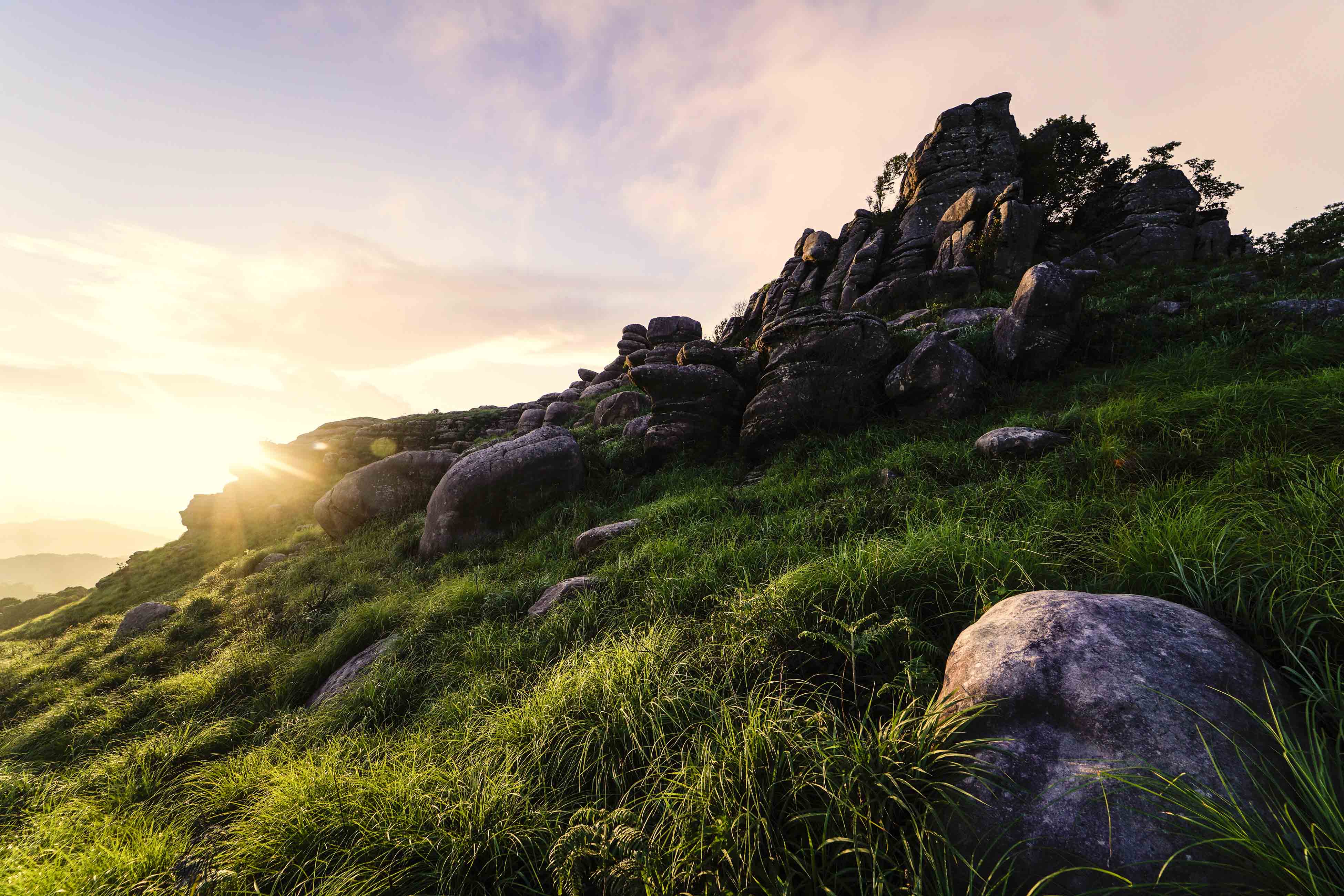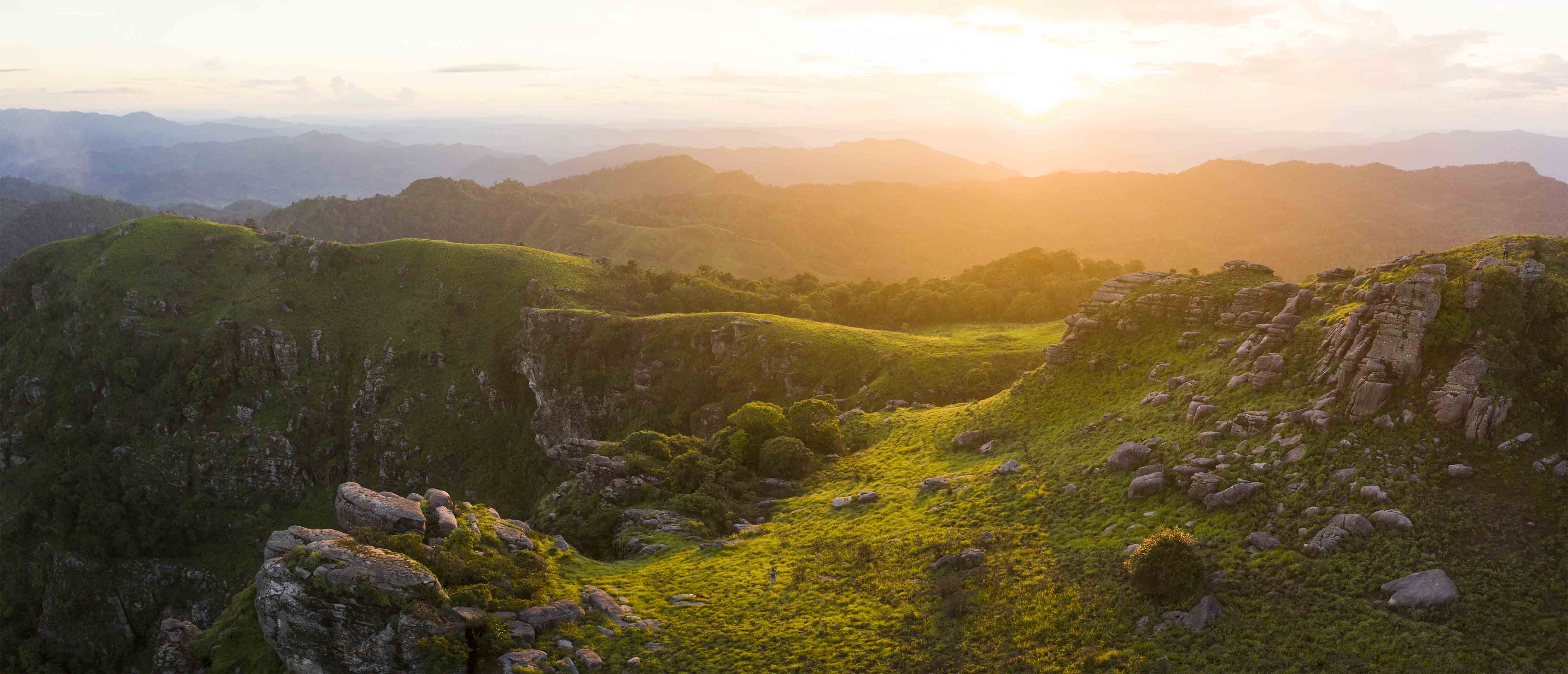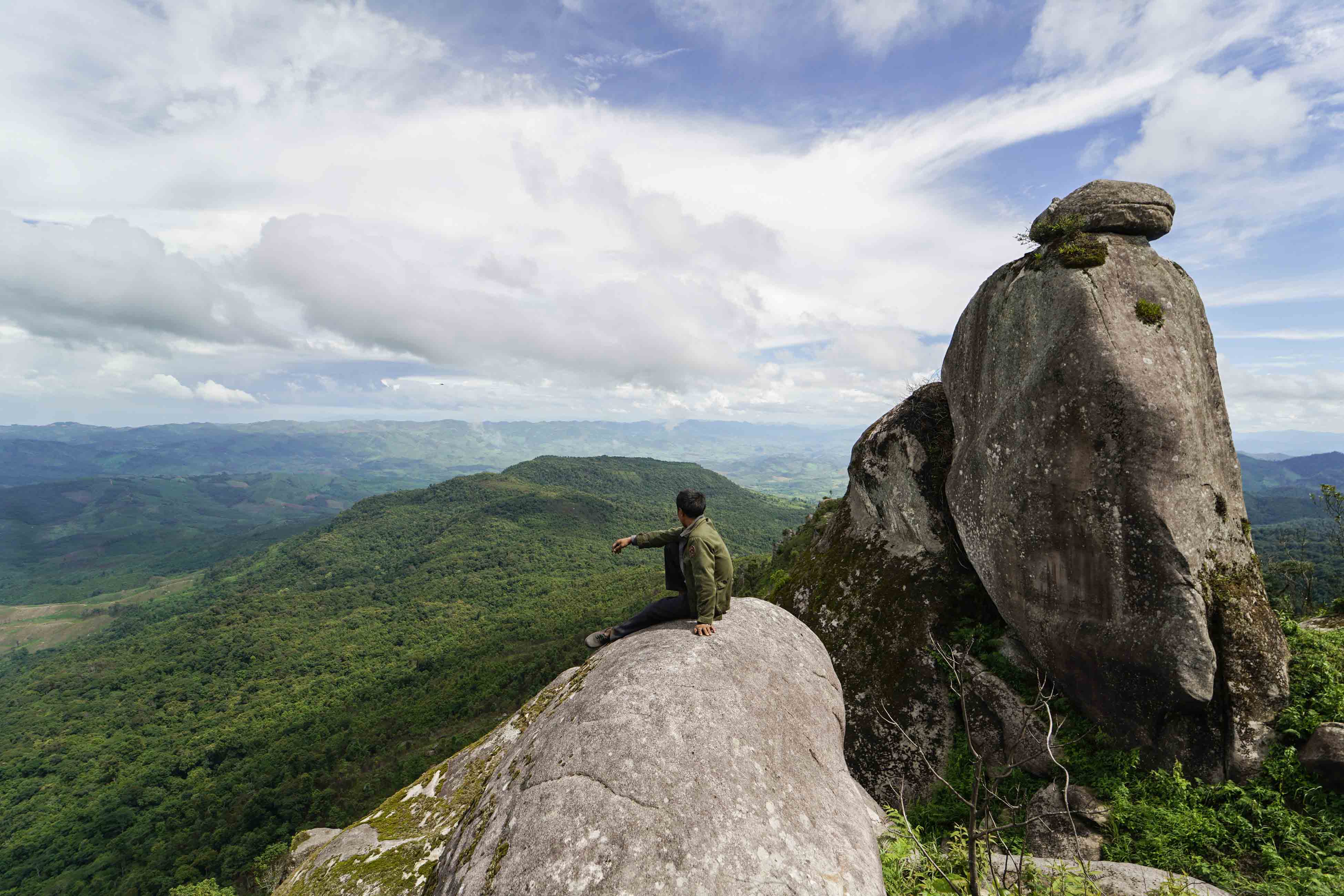 GETTING THERE
Lao Airlines has frequent
flights to Oudomxay from
Vientiane. Adventurous
travelers can make their own way to KM32 village and find
a local guide for the trek.
Otherwise, Nam Kat Yorla Pa Resort (namkatyorlapa.com)
can arrange 2 and 3-day
excursions.
PHOTOGRAPHS BY Phoonsab Thevongsa  
Text by jason rolan