Here are some things you missed while you were away
It's been a long time since Laos was able to welcome foreign visitors to the country, but we are delighted to have you back. 777 days of closure is a long time, so while you were away, Laos has been developing some new tourist sites, hotels, and restaurants that are sure to enchant you.
Phou Ya Kha
This rocky mountainous area is great for trekking and camping, and it is easy to access with a local guide, as the trailhead is located just 32 km outside of Oudomxay. One and two-night trekking adventures are available, so you can marvel at impressive views and unusual rock formations only found here, as well as breathe fresh mountain air as the stars twinkle overhead.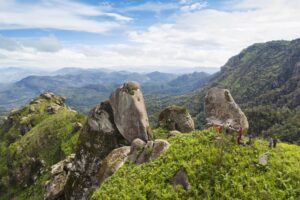 The Laos-China Railway
This electric train travels at 120 kph through the beautiful landscape, across 62 kilometers of bridges, and through 198 kilometers of tunnels to the Chinese border. The railway is a convenient way to reach off-the-beaten-path areas such as Kasy, Meuang Nga, Nateuy, and Boten, in addition to tourist standards like Vang Vieng, Luang Prabang, and Oudomxay.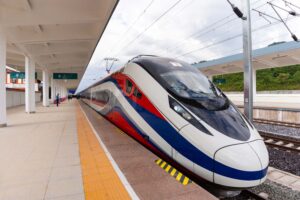 The Rock Viewpoint at Phou Pha Marn
This adventure destination in Khammouane Province sports an easy zipline, spider net bridge, and via ferrata course set between stunning limestone karsts. Enjoy a stay here in cozy capsules or more luxurious treehouses. There is also a breezy modern branch of the famous Khop Chai Deu restaurant to enjoy the view.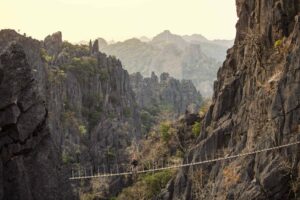 Souphattra Hotel
Luang Prabang's chic new address for affordable luxury. The 37 guest rooms are lovingly decorated with just the right amount of stylistic Lao touches. The impressive 25-meter turquoise swimming pool is a great place to sample the array of cocktails and refreshments before a delicious meal at the hotel's Lao Derm Restaurant.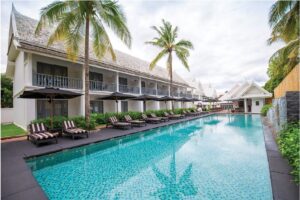 Sao Sinh
Sao Sinh is the newest addition to Luang Prabang's vibrant cultural tourism scene. Billing itself as the first "Rent and Roam" traditional clothing rental service in town, the shop stocks dozens of traditional skirts, blouses, trousers, sashes, jewelry, and accessories in all sizes for visitors to rent for half and full-day wear.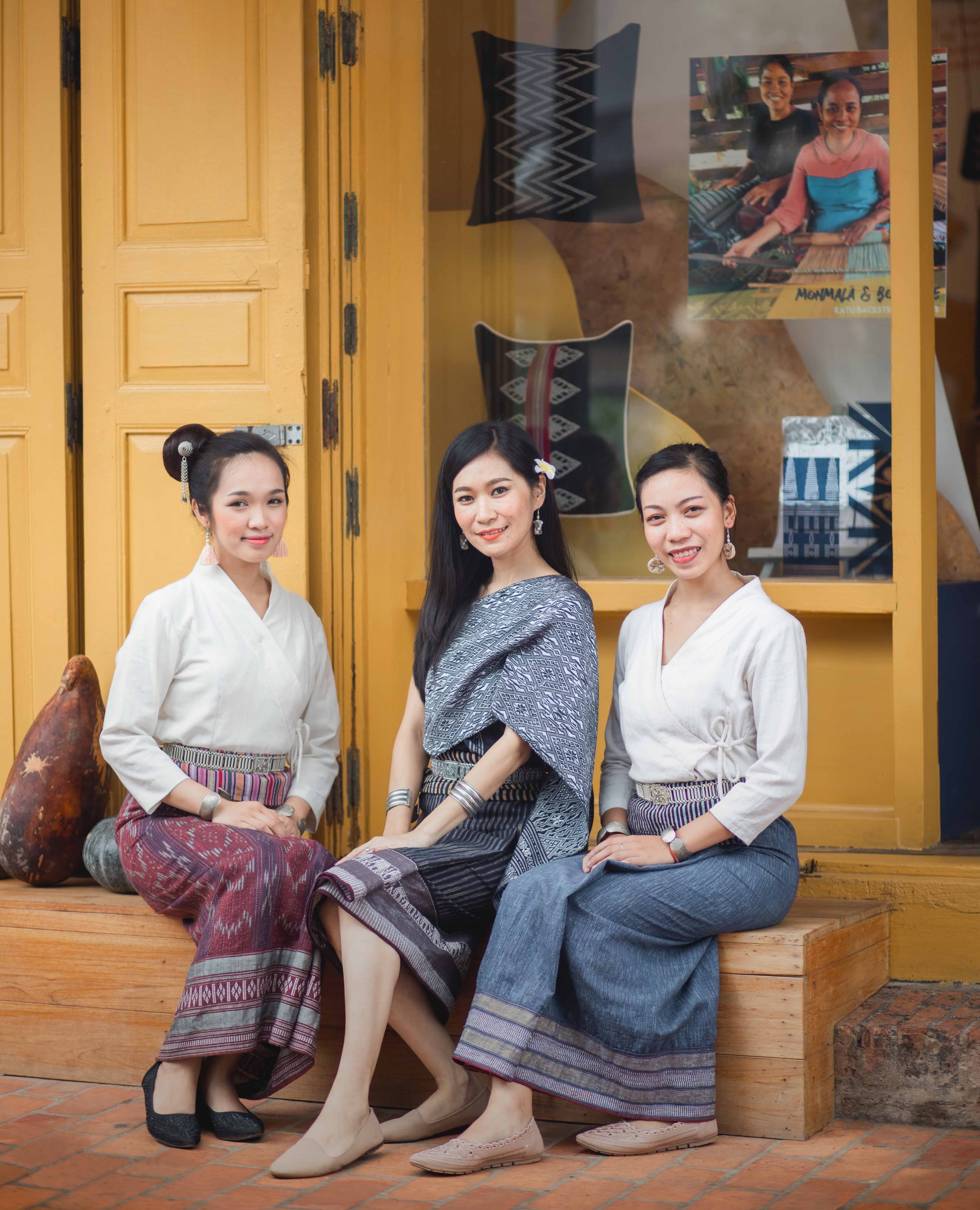 The Academy Training Hotel and Restaurant
This new spot in Vang Vieng welcomes guests for overnight stays, meals, meetings, and workshops. It offers tourism and hospitality students a unique practical training environment. Staffed by students, these budding young professionals are overseen by their teachers and an international management team while developing their core skills and preparing to enter the workforce.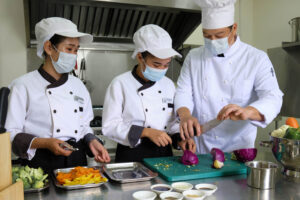 The Vientiane-Vang Vieng Expressway
For a quick journey to Vang Vieng, this expressway shortens the journey by road to just one hour. It is also a convenient way to reach resorts on the north shore of the Nam Ngum Reservoir, as well as tourist areas near the Nam Ngum Dam.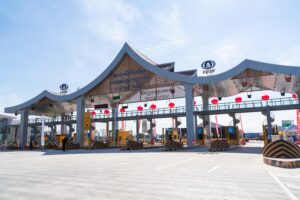 PHOTOGRAPHS BY Phoonsab Thevongsa
Text BY Jason Rolan