Laos is full of colorful festivals and celebrations happening all the time. Stay up to date on events going on around the country and join in the fun!   
Boun Khao Kai Noy – Xieng Khouang – 5-8 Nov
Celebrating one of the province's most popular products, a small grain variety of rice known as "small chicken rice". Renowned by connoisseurs for its rarity and used in producing Beerlao Gold.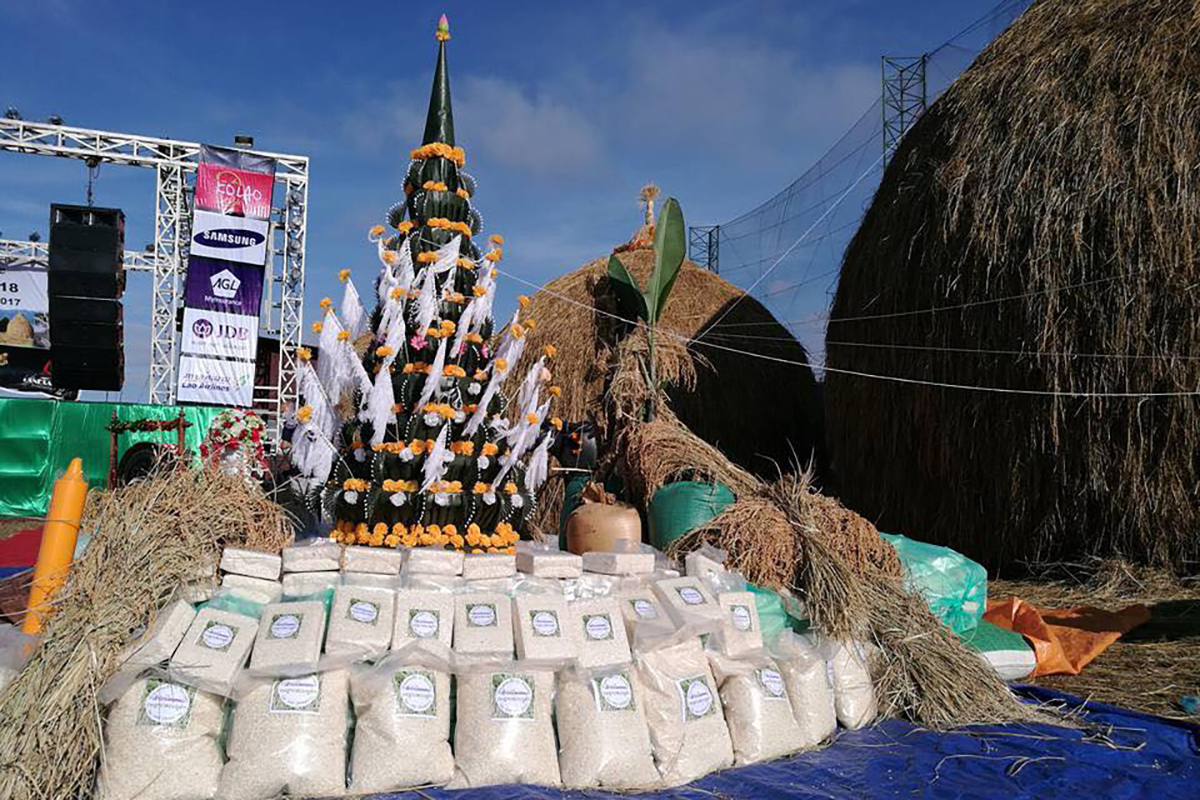 That Luang Festival – Vientiane – 18-22 Nov
This three-day festival is held in and around That Luang Stupa, the national symbol of Laos, and ends with a fireworks display.
Vang Vieng International Skydive and Music Festival – 27 Nov-2 Dec
Skydivers from all around the world will gather in Vang Vieng to jump over the spectacular landscape. A music festival will be held as well, and sure to entertain. https://www.skydive.la
Luang Prabang Film Festival   7-12 Dec
This popular annual film festival brings together the top films and filmmakers of Southeast Asia. Entrance is free for all! http://www.lpfilmfest.org
Vang Vieng Music Festival – Vang Vieng – 14-15 Dec
A great lineup of Lao and regional reggae, hip hop, and rock bands will perform on several stages. This is one of Laos' largest music festivals! https://www.facebook.com/vangviengfest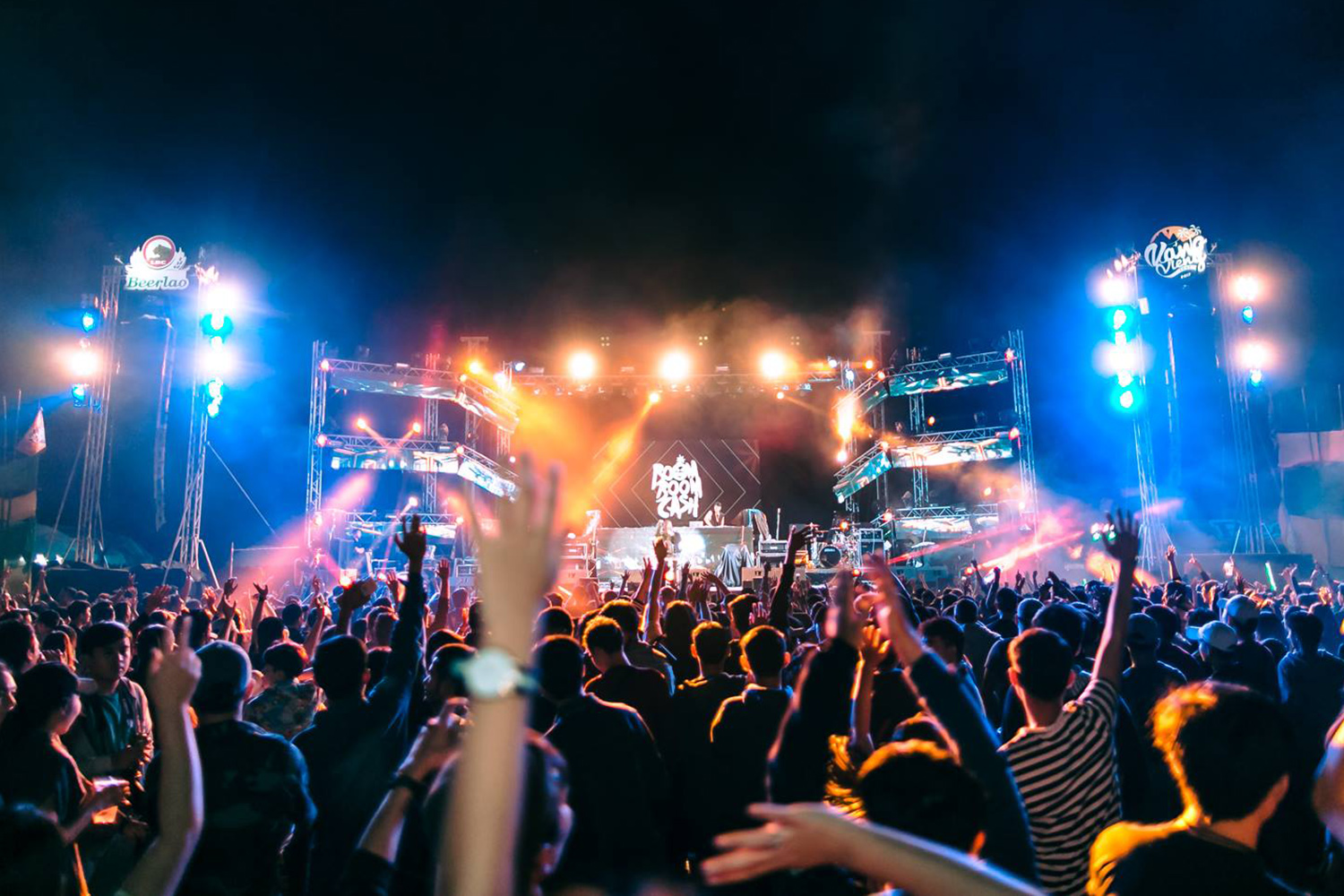 Hmong New Year – Xieng Khouang – 17-23 Dec
Traditional festivities include ball tossing, singing contests, and sporting activities, and visitors can view Hmong people in their traditional colorful outfits.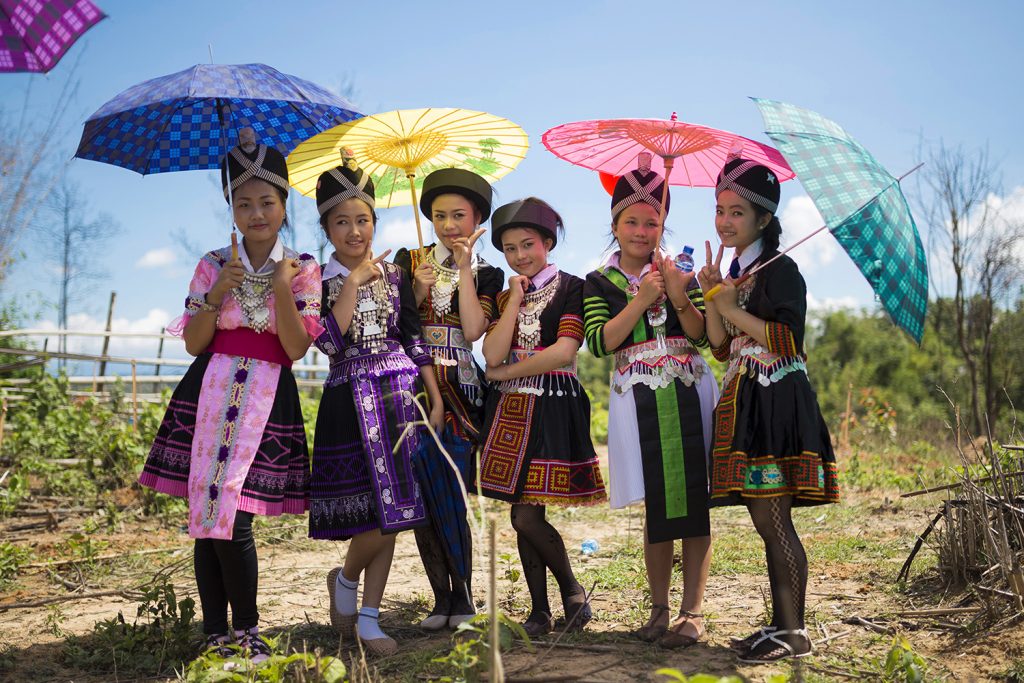 Pha That Ing Hang Festival – Savannakhet – 17-22 Dec
This festival draws large crowds who pay their respects to Buddhism and the holy relics inside this stupa, one of the most sacred in Southern Laos.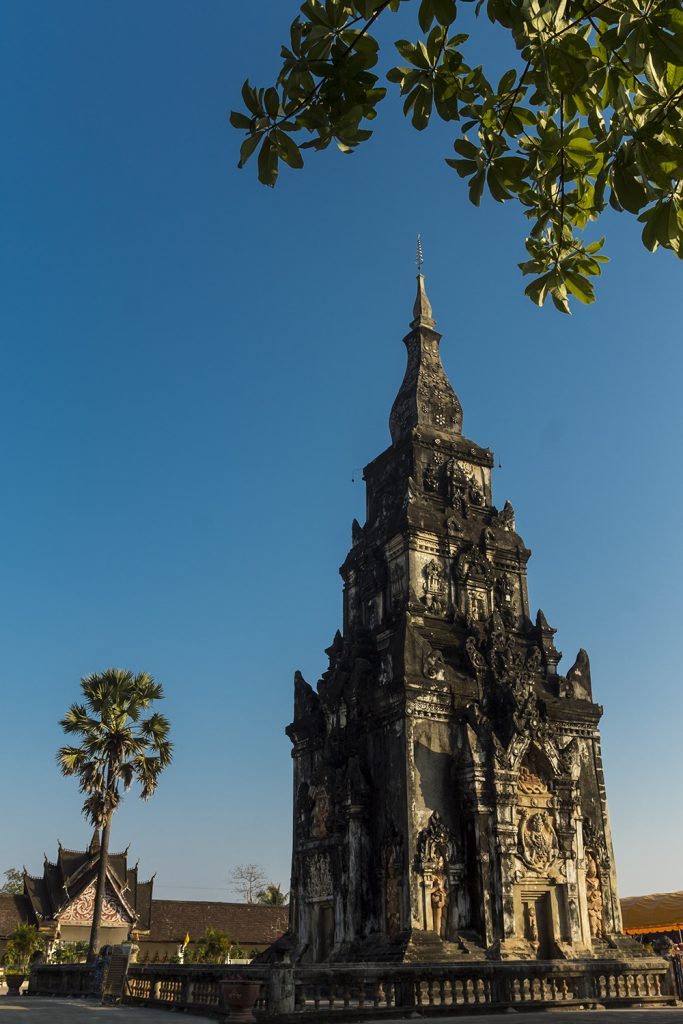 Ethnic Minority Festival – Oudomxay – 24-27 Dec
Oudomxay province is home to a great diversity of ethnic peoples. This festival brings them all together to share and celebrate their unique customs and traditions.
Lao Handicraft Festival 27 Oct – 4 November
A collection of the nation's best handicrafts will be on display at ITECC exhibition center. Entrance is free. https://www.facebook.com/LaoHandicraftFestival