Long a link between the east and the west, dynamic Shanghai embraces the past while building the future.
Day 1:
The Bund

The famous riverside embankment of the former British- and American-controlled areas of the city, the Bund is a feast of Beaux Arts and Art Deco architecture. Originally home to great trading houses, gentlemen's clubs, hotels, and banks, many of them have been repurposed while retaining their grand exteriors. This area is definitely also worth a stroll at night to see the facades lit up.
People's Square and the Shanghai Museum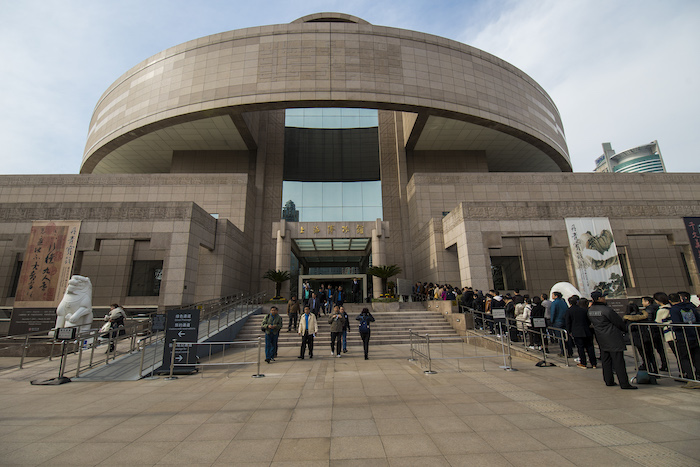 Shanghai, long a hub of trade for European colonial powers, who also installed a course for horse racing. A change in official attitudes to gambling lead to the area being nationalized and proclaimed People's Square. Now it is dotted with many museums and public buildings – foremost being the Shanghai Museum, where you can learn the history of China through a magnificent collection of artifacts which are well-displayed.
Huangpu River Cruise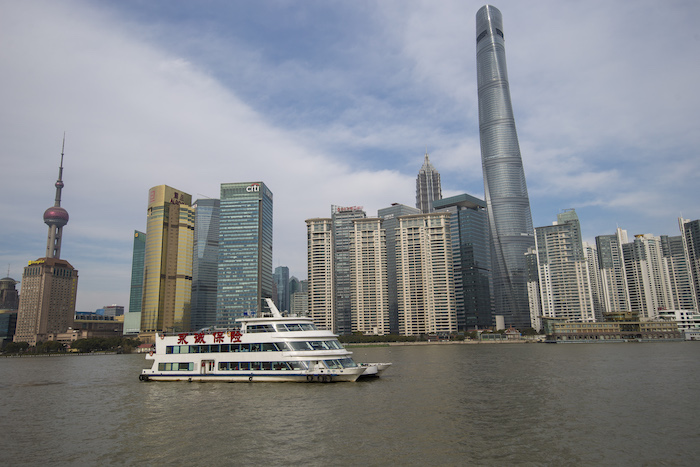 Board a vessel at the jetty on the Bund for a 45 minute float along the Huangpu River. Take in the scenery on both banks from this new vantage point and imagine how it must have seemed for visitors in days past. As you round the bend toward the mouth of the river, buildings gradually get smaller, showing where the city still has room to grow!
Day 2
Yuyuan Gardens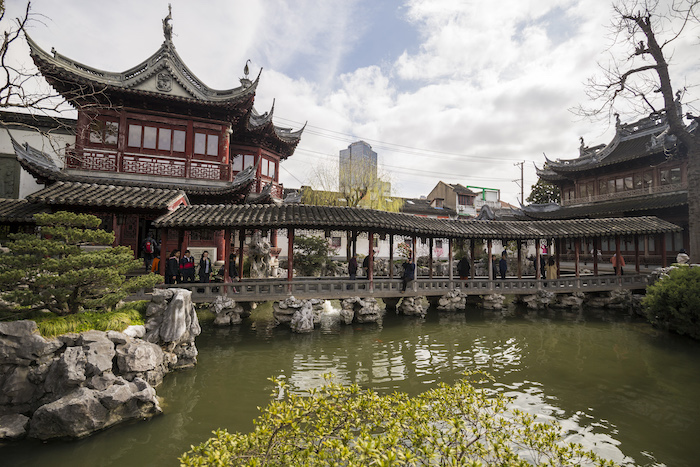 These gardens were founded by a wealthy family in the 16th century and are a good reflection of classical Chinese design. Adorned with beautiful plants and traditional pavilions arranged among boulders and carp ponds, it feels like stepping back into another era. The nearby bazaar is also great for eating and shopping.
Lujiazui and Oriental Pearl Tower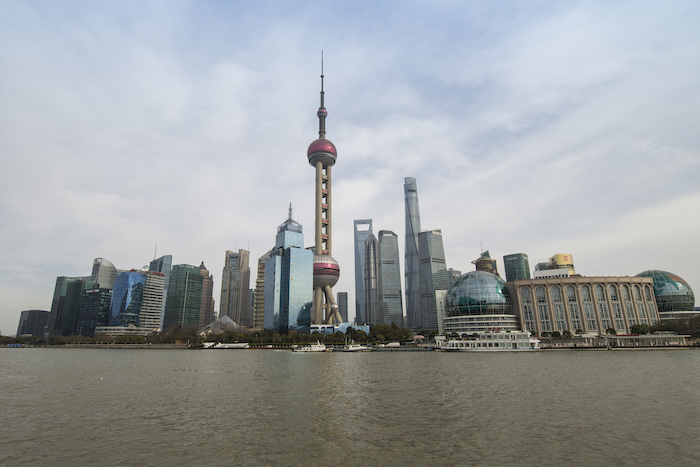 Lujiazui, on the east bank of the Huangpu River, was once an expanse of swampy farmland. Now it has become China's most iconic financial district. A growing forest of skyscrapers continues to change the skyline every few years. Oriental Pearl Tower is one of Shanghai's most recognizable landmarks and offers fantastic views of the Bund from its observation decks and revolving restaurant.
East Nanjing Road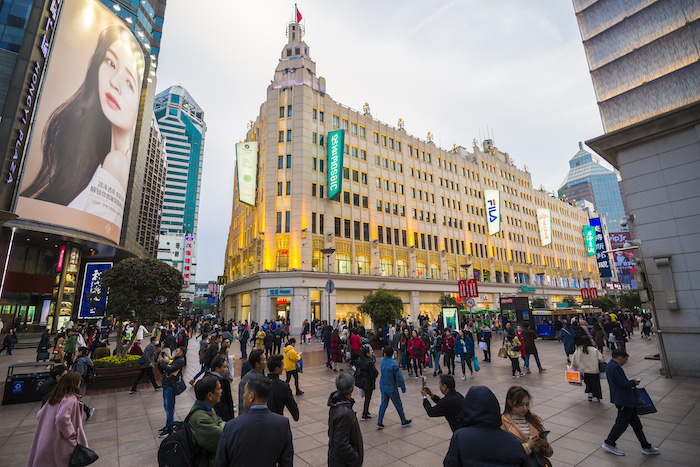 Once the premier shopping area in all of China when the nation's first department stores opened, and now with the road closed to traffic, it remains a bustling place for people watchers and shoppers alike. A great place to stock up on all of your favorite international brands.
Tianzifang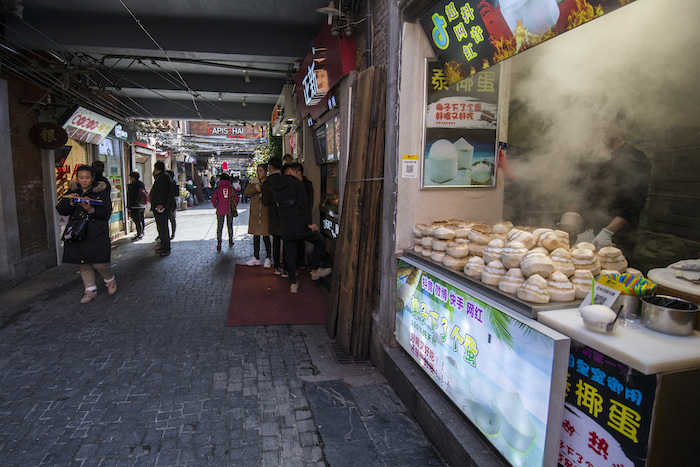 A warren of traditional buildings and alleyways in the former French Concession, now home to small shops, boutiques, cafes, and restaurants. This is a great place to get lost while finding unique souvenirs and supporting local artists.