Sustainability is easier than you think

The SUSTOUR Laos project, funded by the European Union and implemented by Plan International Laos in cooperation with the Department of Trade Promotion of the Ministry of Industry and Commerce (MoIC), the Lao National Chamber of Commerce and Industry (LNCCI), and the European Centre for Ecological and Agricultural Tourism (ECEAT), recently held introductory training of the Travelife certification programme for tourism businesses which attracted more than 50 tour operators, travel agencies, and accommodation businesses in Vientiane Capital, Vientiane Province, and Luang Prabang Province.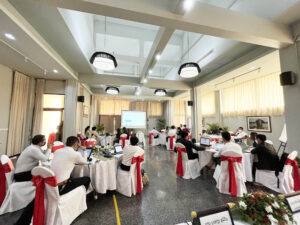 The training aims to enable tourism businesses to orient their business in the direction of sustainable tourism. As a result of this training, participating businesses have gained knowledge about the Travelife certification process, trends in sustainable tourism, and how to improve their operations to make their businesses more environmental-friendly and attractive to responsible tourists.
The next steps of the SUSTOUR project will focus on coaching tourism businesses in compliance with Travelife standards in order to be certified as sustainable business leaders in Laos. Travel agents, tour operators, and accommodations that are interested in participating in the Travelife programme can contact the project through the project Facebook page at www.facebook.com/lastinglao.
Improving sustainability throughout the tourism supply chain
At the same time, the SUSTOUR project held 5 consultation workshops in Vientiane Capital, Vientiane Province, and Luang Prabang Province with stakeholders in the Lao tourism industry supply chain, focusing on 5 key supplier sectors: transportation, food & beverage, handicrafts & souvenir, cultural excursions, and waste management. The workshops attracted more than 80 participants. The purpose of these workshops was to develop a local certification programme – "Lasting Laos Certified"– which aims to improve the sustainability of tourism supplier businesses, based on the Travelife standards. During these workshops, representatives of the private and public sectors exchanged ideas on the aspects that should be considered for this certification.
The next steps for the SUSTOUR project will be to incorporate all feedback received from participating stakeholders and finalize the Lasting Laos certification criteria and processes. Tourism supplier businesses that are interested in participating in the certification programme can contact the project at www.facebook.com/lastinglao.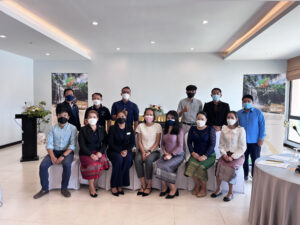 For more information,  contact: SUSTOUR Laos Project Office (LNCCI building) Kaysone Phomvihane Ave, Phonphanao Village, Saysettha District, Vientiane Capital, Lao PDR, P.O. Box: 4596
Text & PHOTOGRAPHS BY SUSTOUR Laos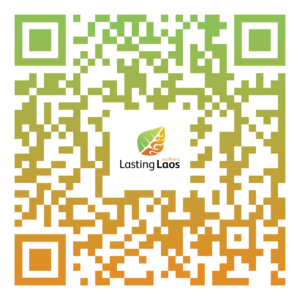 travelife.info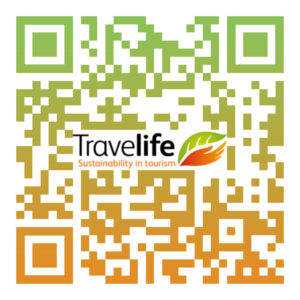 facebook.com/lastinglao