When it comes to steel fabrication, Whessoe is world class.
Located on the outskirts of Vientiane at km16, Whessoe Lao's workshop is a hive of activity. It is here that hydro mechanical equipment and design of items such as gates, penstocks, and stoplogs for the hydropower industry, as well as general steel fabrication for the mining and construction industries, are being made at the only factory of its kind in Laos.
Whessoe, established in the UK over 230 years ago, and headquartered in Malaysia since 1999, has a long history of working in Laos, beginning more than 12 years ago at the Nam Ngum 2 hydropower project and continuing to today with the Xayaburi and Nam Kong 3 hydropower projects. In 2013 the owners of Whessoe saw an opportunity in Laos, investing in a permanent workshop in Vientiane.
Fitted out with state of the art, heavy-duty steel fabrication equipment, Whessoe's workshop can manufacture in-country  steel components to the highest international standards that would otherwise be imported from neighboring countries. Whessoe prides themselves on the quality and workmanship of their products following their ISO Quality Management System accreditation. The company has established themselves as the first choice for steel fabrication including machining, refurbishment, and maintenance for hydro-mechanical equipment on operating hydropower plants, earning repeat business and qualified supplier status for a number of customers in hydropower and mining including Ch Karnchang, Chaleun Sekong Energy (CSE), Nam Theun 2 Power Company (NTPC), Phu Bia Mining, and Lane Xang Minerals.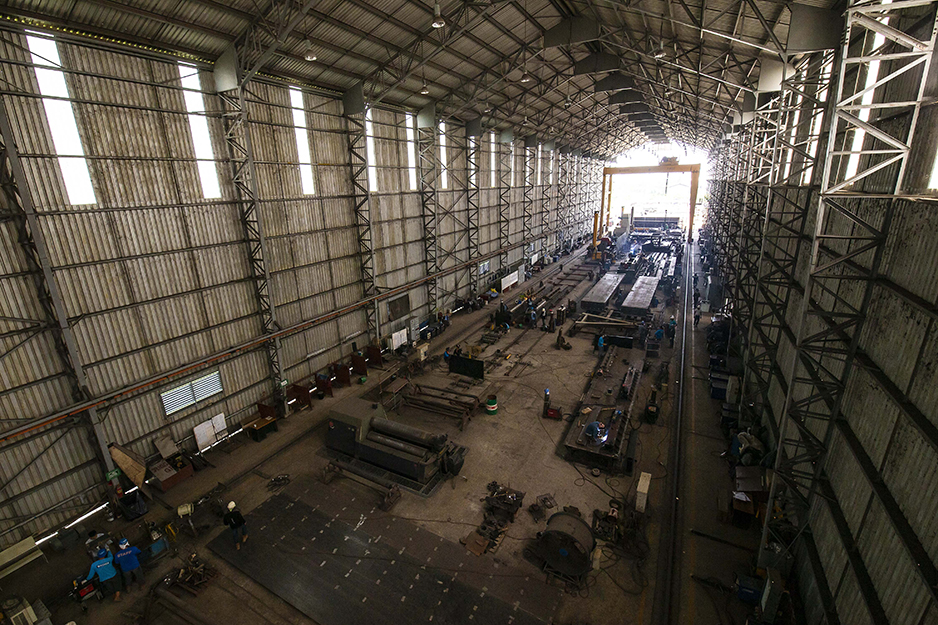 Apart from Vientiane's impressive permanent facility, Whessoe's other strengths include onsite fabrication, such as at the Xayaburi Hydropower Project. At Xayaburi, backed by their experts in offices in Malaysia, the UK, and the Philippines, Whessoe has designed, fabricated and installed the world's largest radial gates (among many other components such as stoplogs, trash racks, and penstocks for the auxiliary turbines) that are used to control the water flow for the large turbines as part of Laos's biggest hydropower project, which contains over 33,000 tons of steel.
The mining industry is now fully supportive of using the expertise of Whessoe, as it allows them to use a local company, saving time and money. Whessoe has provided a number of services to the mining industry including excavator bucket and grader blade modifications, stainless steel mixing blades, manpower, and general structural steel fabrication.
"For Whessoe, quality comes first. Customers choose to work with us because they know that Whessoe will deliver on their requirements," says Director Wallace Ross. "Our reputation is built on our unique culture and attitude. Our flexibility and 'can do' attitude are key ingredients for successful projects and sets us apart from the competition"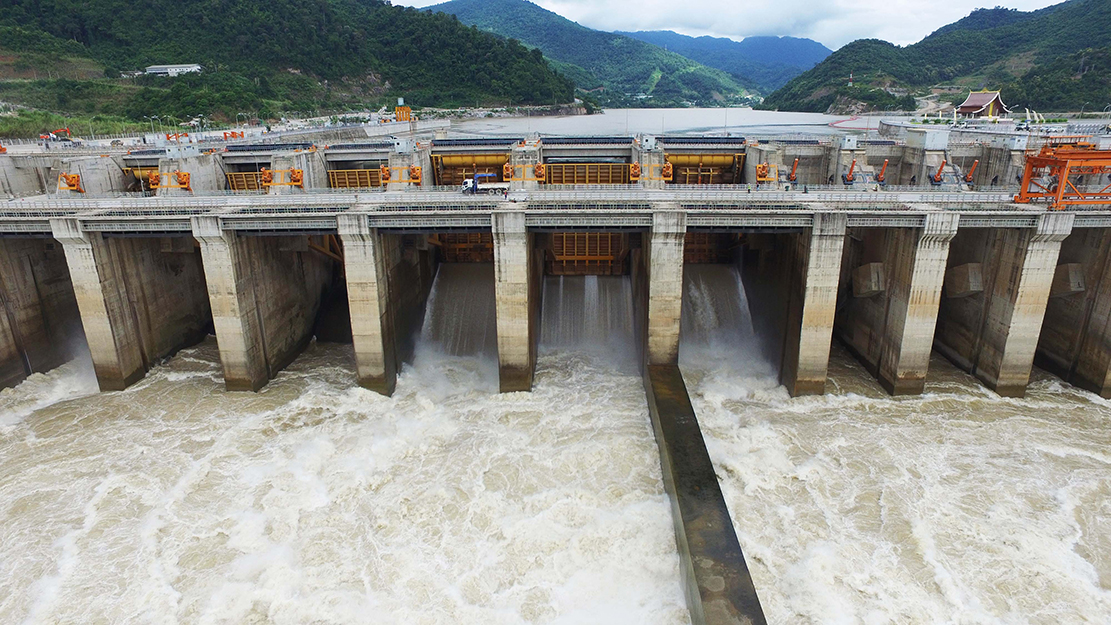 Administration Manager, Khamsing Davong  says, "It is extremely encouraging to see a large international company established in Laos bringing their high international standards and expertise, not only to help boost the economy, but more importantly giving the opportunity to a large number of Lao Nationals to develop their skills  in a new industry."
MORE INFO
For all enquiries or further information please contact Michael Simcock, General Manager – michaelsimcock@whessoe.com.my
Text BY Francis Savanhkham
PHOTOGRAPHS BY Phoonsab Thevongsa / Whessoe