Tourists are falling in love with Nakai and Gnommalath Districts.
Khammouane. The mere mention of the province stirs the heart of anyone who has traveled to Laos. Most will remember stunning blue lagoons, caves filled with striking stone shapes, unlikely limestone mountain formations, and a culturally rich place inhabited by many ethnic minority groups who are continuing their ways of life as they have for centuries.
In this province also lies some of the least studied biodiversity-rich areas in the country. One of these is the incredible Nakai-Nam Theun National Park (NNT-NP), located partly in the Nakai District. Teeming with unusual plant and animal species, the NNT-NP is well known to scientists and explorers looking to understand what other secrets may remain to be discovered.
Driving approximately 70km east from Thakhek, you will find the Gnommalath and Nakai Districts, which, although only 20km apart, have a difference in elevation of almost 400m. This creates some of the most breathtaking landscapes in the province ranging from tropical forests, chains of limestone cliffs, unseen waterfalls, never-ending caves, and a wealth of cultural heritage.
Looking deeper into the area, one cannot help but notice the large Nam Theun 2 dam and its accompanying reservoir. This astonishing piece of infrastructure has integrated itself into the Nakai and Gnommalath areas rather seamlessly and does more than simply produce power for the region, it is an engine of development and progress that enables life to carry on better than before.
Mr. Olivier Didry, Nam Theun 2 CEO, mentions, "Nam Theun 2 has come a long way in ten years – first seen as a threat, then as an impact, and more and more as an opportunity for sustainable value creation in education, health, ecotourism, access to water, biodiversity conservation, and new energies."
Embarking on the country's largest infrastructure project was more than just a leap of faith; this would ultimately come to play a major role in the development of the country. Through decades of meticulous planning and the involvement of over 8,000 Lao workers across 21 construction sites, this dream was realized and Nam Theun 2 started electricity generation in 2010.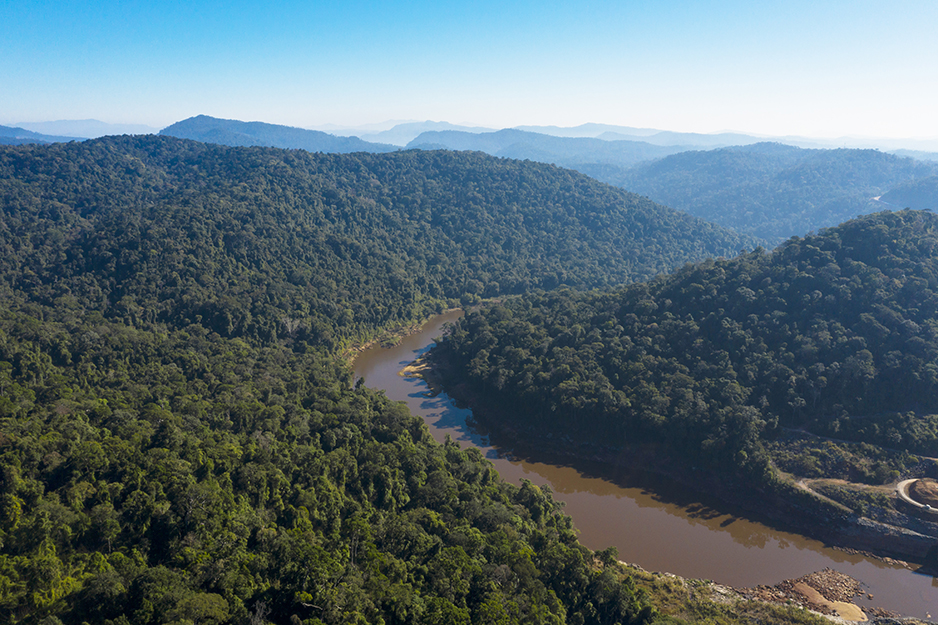 Ten years later, the fruits of this labor benefit the people in this area not only with improved road access, electricity, clean water, and schools, but also with improved livelihoods due to tourism income streams, access to improved fisheries, and work opportunities within the flourishing local economy resulting from the Nam Theun 2 project.
Becoming increasingly popular with tourists for its scenery, the reservoir itself is transforming even further by planning ahead for a greener future. As climate issues begin to take shape in Laos, Nam Theun 2 already helps to mitigate the impact of severe droughts. Beyond, the addition of floating solar panels on the lake will turn it into a hub of renewable energy, making the simultaneous use of hydro and solar a winning combination, and Laos' first hybrid power plant.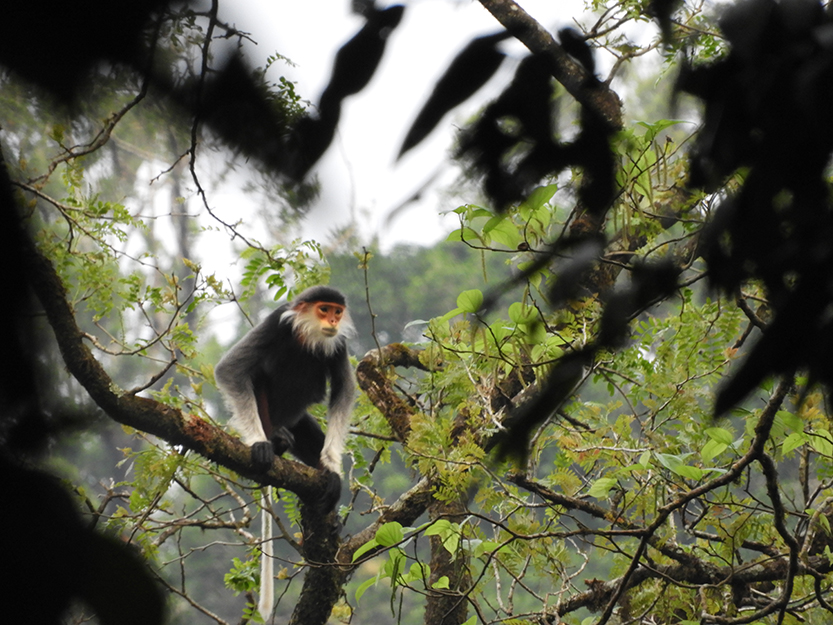 Trailing south from the powerhouse in Gnommalath, like a ribbon of life, runs a 27-kilometer canal. This provides a year-round lifeline to farmers in the area who now always have enough water to use. Their lives are improving as they are now able to plant rice and other crops more than one time per year, giving their families a financial leg up they wouldn't have had before.
Nam Theun 2 also operates with a strong mandate to protect the environment wherever possible. The 4000-square kilometer forested area around the project, the Nakai-Nam Theun National Park, is a key biodiversity area in Southeast Asia and is home to a wide variety of endangered and protected animal and plant species that call this forest home.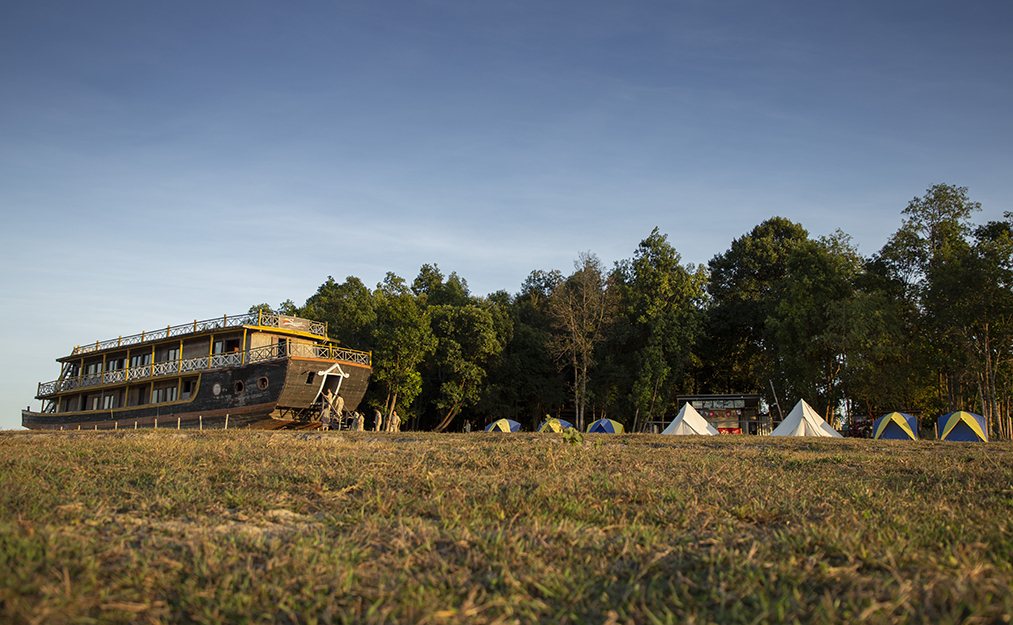 The Nakai-Nam Theun National Park Protection Authority receives US$1.3 million of the hydropower project revenues each year for conservation. The authority has also trained local community members as rangers. Some areas of the National Park are zoned as total protection zones with no natural resource extraction allowed, while others provide controlled use for non-timber forest products, subsistence logging for new house construction, or other low impact needs of the nearby villages.
Despite the progress that has been made, work remains to bring the National Park, one of only three in the country and until recently a National Protected Area, up to international management standards. Managing a 4,000 km2 protected area with 32,000 rural residents, 28 languages, a long international border, and many highly valued wildlife and tree species is a very difficult task anywhere in the world.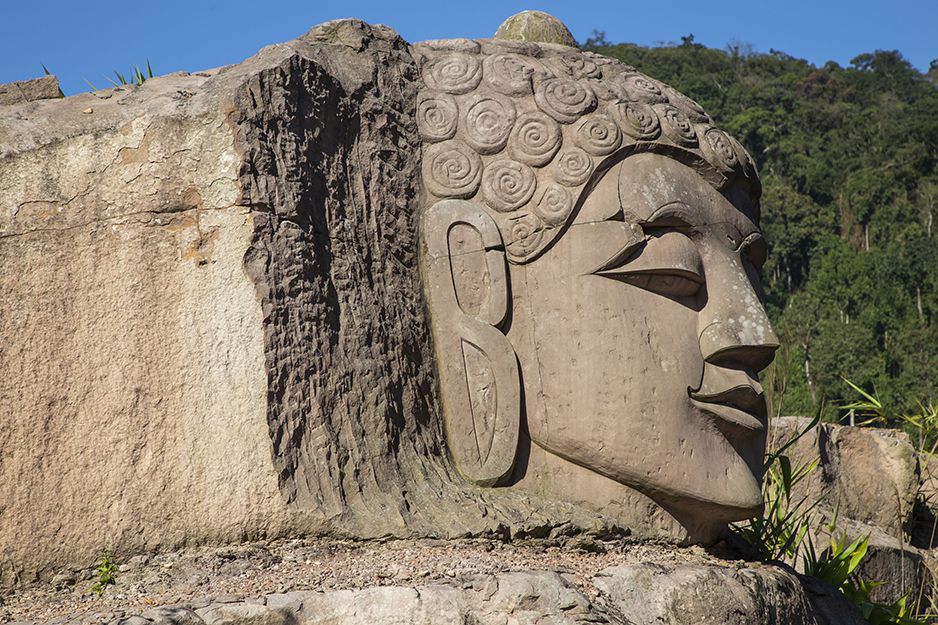 With this boost in infrastructure and accessibility supported by the Nam Theun 2 Hydropower Project, tourists are increasingly setting their sights on the Nakai-Nam Theun area. During long weekends, denizens of Vientiane, Pakse, and Savannakhet head here for the higher elevation and a myriad of activities to enjoy, such as camping, boating, fishing, hiking, or simply relaxing in the lush natural surroundings near the reservoir. Those who venture further into the jungle can even encounter wildlife such as gibbons, langurs, and a variety of birds.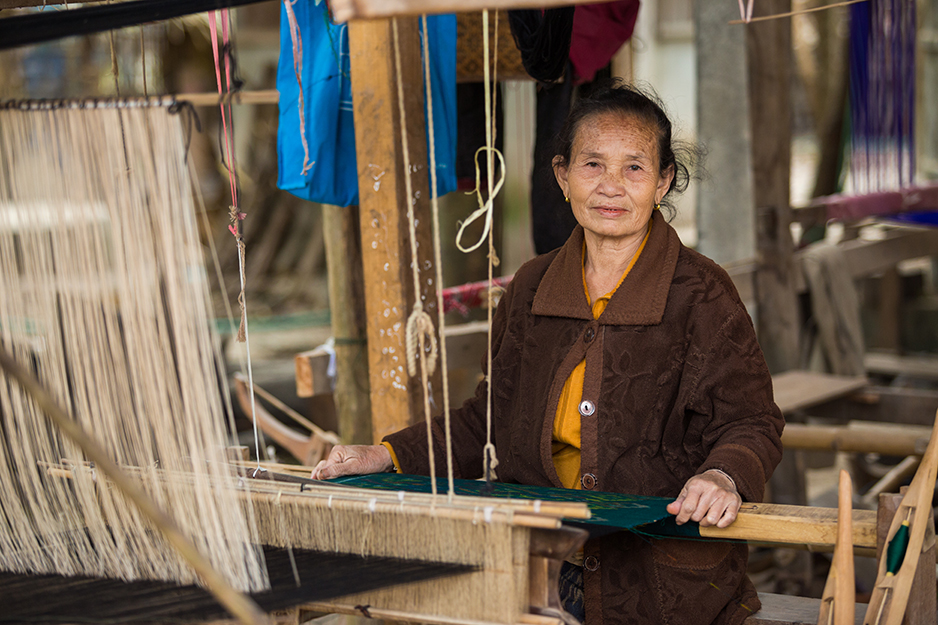 Gnommalath and Nakai are eager to unveil their beauty. Until recently, getting to experience this interesting place was only for the most intrepid. Thanks to the development of this area, led by the Nam Theun 2 project, future generations will be able to unlock the natural wonders available here.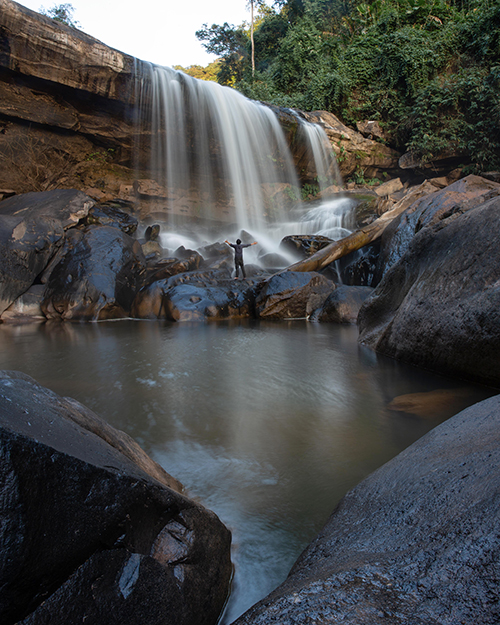 Although well-established, Nam Theun 2 is far from static. With the constant change in today's world such as ever-growing technology, climate change, and the regional energy transition, the aim towards an inclusive, sustainable, and safe company is one of the top priorities. During your next visit to the region, plan a stop at the Nam Theun 2 Visitor Center in Gnommalath to discover more about the iconic project.
GETTING THERE
The Nakai-Nam Theun National Park is located about 400 km from Vientiane along Route 13 south to Thakhek and then turning east on Route 12 and then south on Route 1E at Lak Sao.  
MORE INFO
Visit the Nam Theun 2
on facebook.com/namtheun2
or namtheun2.com
and plan your journey to laosloop.info
Text BY Jason Rolan
PHOTOGRAPHS BY Nam Theun 2