Riparian luxury meets Lao hospitality down south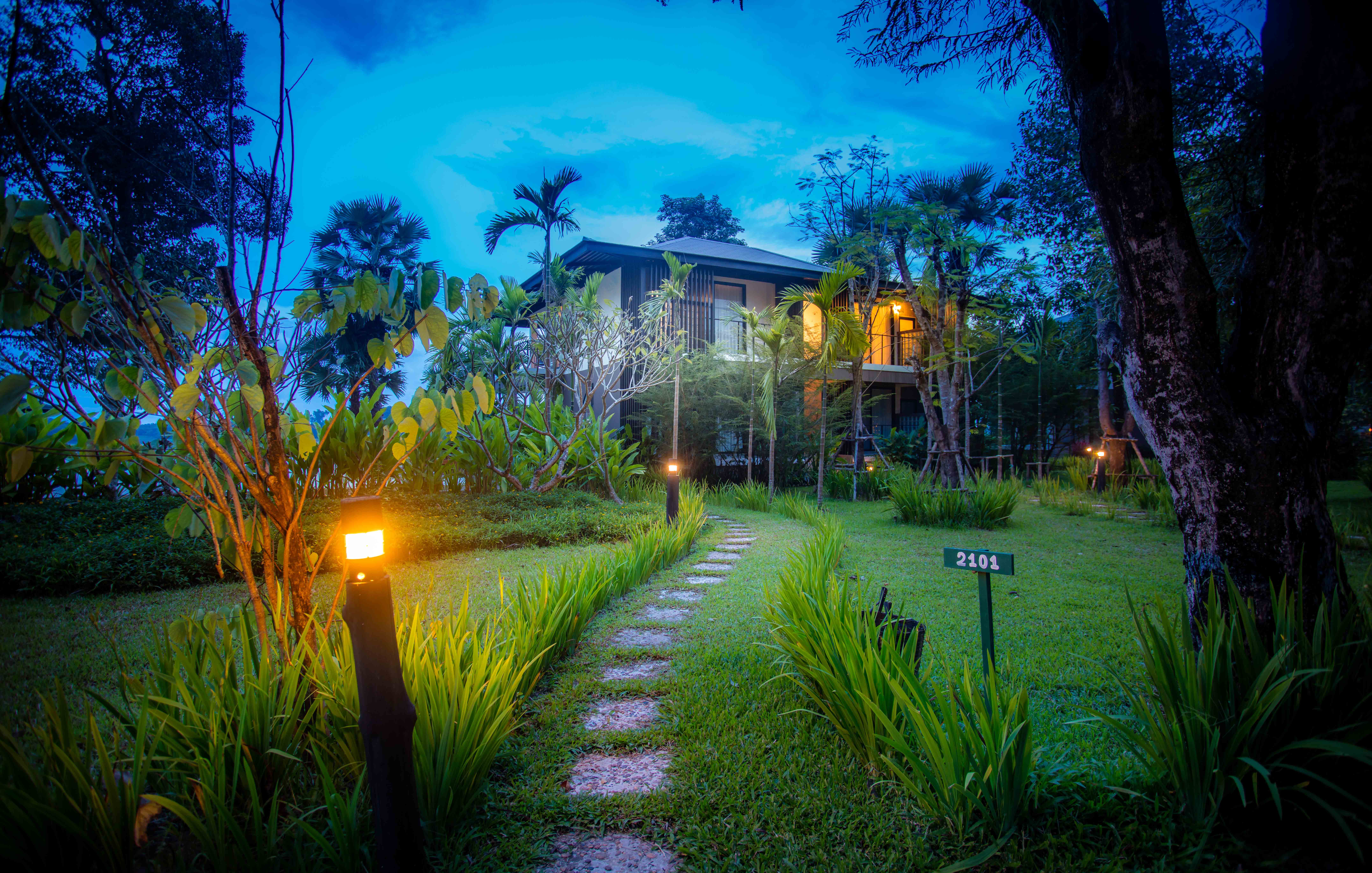 On the right bank of the Mekong, just north of Champasak town, sits a hidden treasure in Laos: The River Resort. Formerly a royal orchard, the 30,000 square meter area is teeming with green space for travellers looking to get away into nature and affordable luxury.
I had heard of The River Resort for quite some time and that it was a not only beautiful, but had a holistic attention to detail. People often remarked that it was a highlight of Southern Laos! I needed to find out for myself.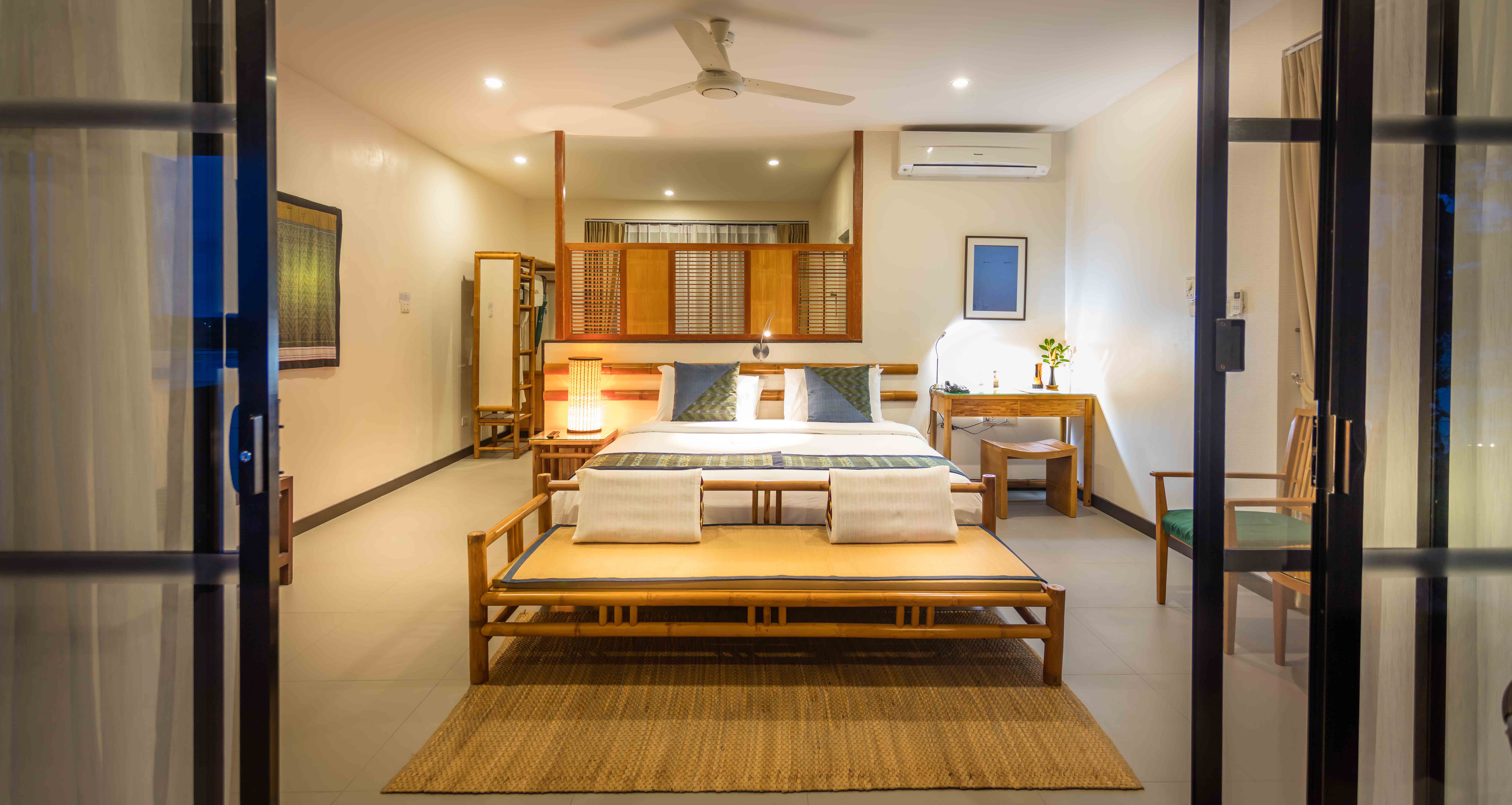 Cheerful Mr Ton, the General Manager, greeted me at reception and walked me through the property to my room. I learned that the resort itself is comprised of 28 Deluxe Guestrooms, 20 two-storied villas; and 8 adjoining rooms in two-storied structures. Each room has a splendid Mekong River view or Pond/Garden view, which can be enjoyed through large panorama windows.
The property also has two infinity pools with Mekong views, as well as a stunning riverside restaurant serving sumptuous Lao, Thai, and Western cuisine. There is even a rooftop area that is perfect for small private events or corporate meetings, complete with its own bar. Mr Ton also mentioned that the hotel has their own boats available for journeys up and down the Mekong, and even sunset cruises!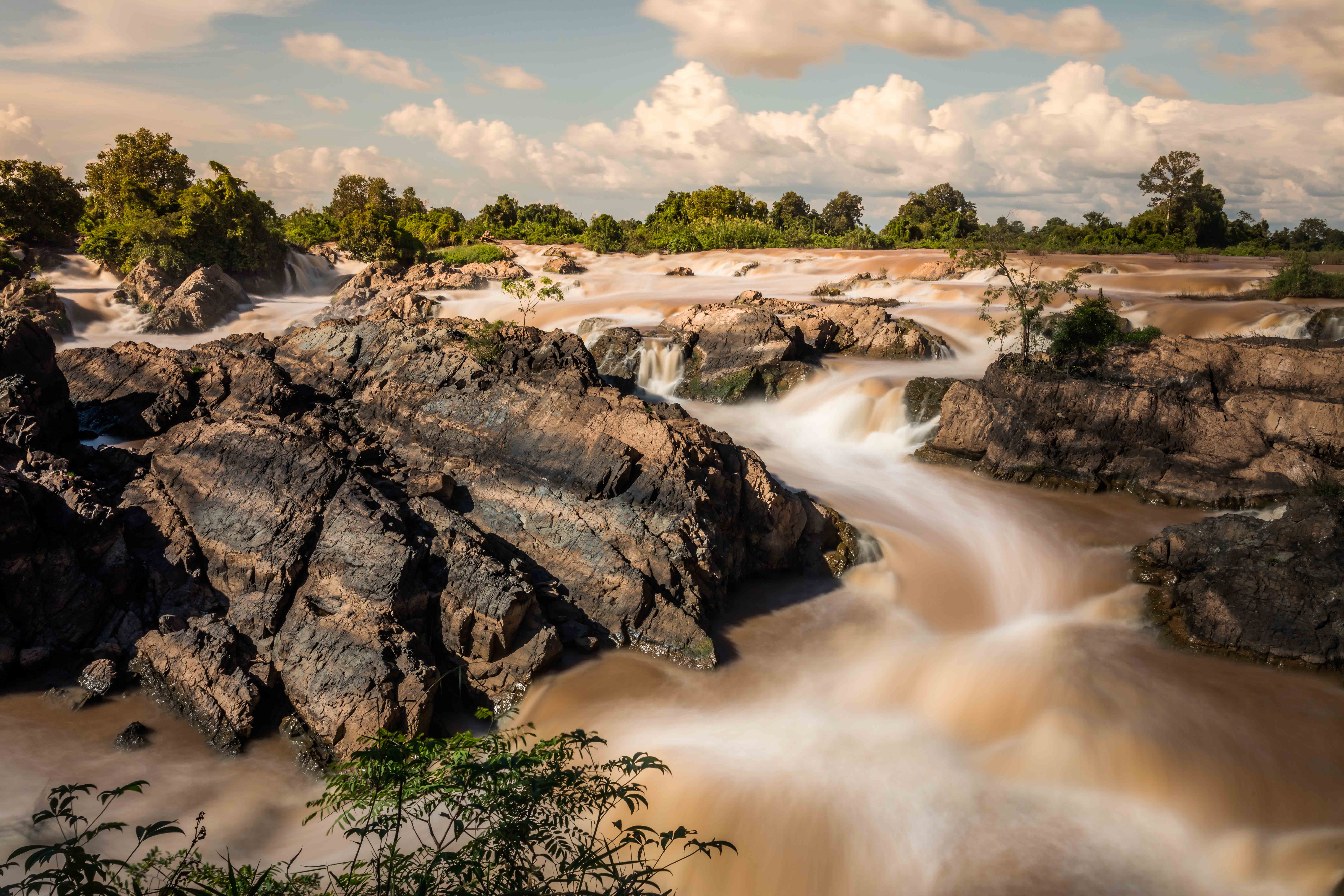 The American and Japanese owners fell in love with the location and invested in building this unique hotel project in keeping with the history of the area, and with a focus on the wellbeing of both guests and the community. The River Resort is dedicated to sustainable practices by composting organic waste to grow the magnificent flower, fruit, and vegetable gardens; using solar power in the kitchens, using ecologically grown bamboo in most of the furnishings; as well as maintaining a working rice paddy on the property! Hotel staff are almost all from the local area and have learned that hospitality brings skills they can use to improve their lives and share their region with the world.
I decided to see more of the area before dinner and boarded one of their comfortable local-style boats. In this area, it is very common to construct a large platform spanning two local pirogues as pontoons. Sitting in comfortable rattan chairs under a grass roof, I was feted with local snacks and a few soothing bottles of Beerlao to help quench the late afternoon heat.
Admiring the mountains towering over scenes of local life along the riverbank, it truly felt like a special piece of paradise.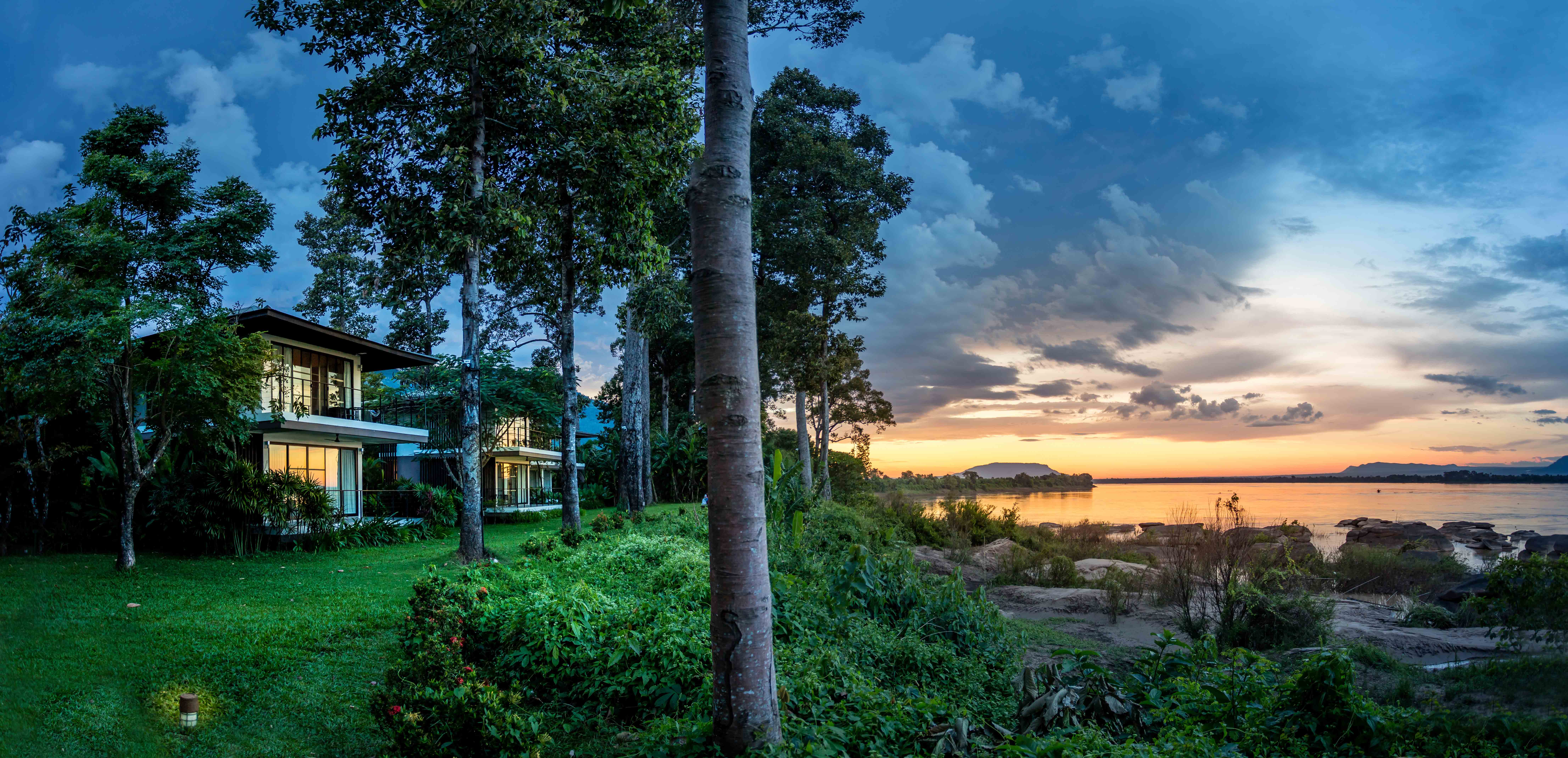 Getting there:
The River Resort is just outside of Champasak town,
which is 30 km south of Pakse city. Lao Airlines flies from Vientiane
to Pakse daily, and flies from Bangkok four times per week.
Text by JASON ROLAN
Photographs by THE RIVER RESORT